Get Your Cycling Base Layers Ready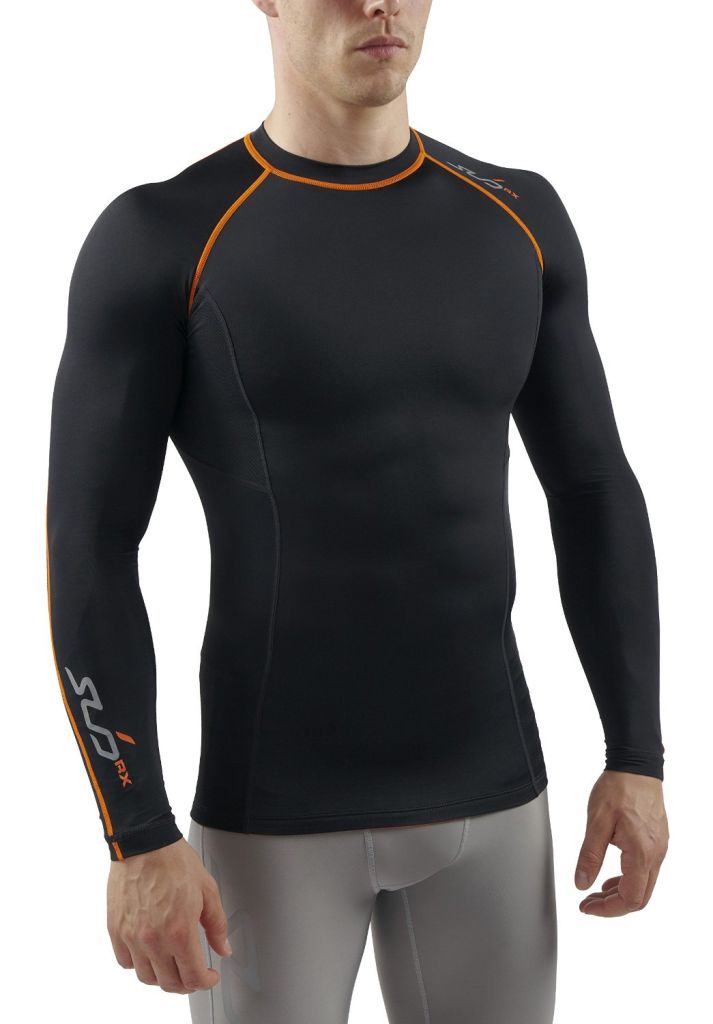 If you live in a climate that includes a definite drop in temperatures in the fall….this giveaway is for you.  Yeah, although it still might be hot and sunny…..you can still get your base layers prepared for when things take a sudden drop.
Our friends over at SubSports have supplied a $75 gift code for us to give away to our followers, and you can use it for anything at their online store.
When the weather gets cooler, keep on riding by warming yourself up with thermal base layers available for men and women.  Not just serving as a weather barrier but as compression wear too.  Or just move here to Grenada and ride all year long in beautiful Caribbean weather.
Whether in the hot or cold, base layers seek to reduce moisture from your body, keeping you light on your feet and comfortable in the fabric on your skin.  Reasons like this make them a logical decision for everyone- from the professional athlete to the casual cyclist.  All products from SubSports offer compression technology.
Note: Although these guys are located in the UK, they will ship to Canada, the US, or anywhere else…..and the shipping is really not all that much more.
Enter to Win
Okay, once again its super simple to enter.  Just leave a comment below telling us how a base layer will help you extend your riding season this year.  Get your comment in by Noon on Thursday, August 13th.