Myron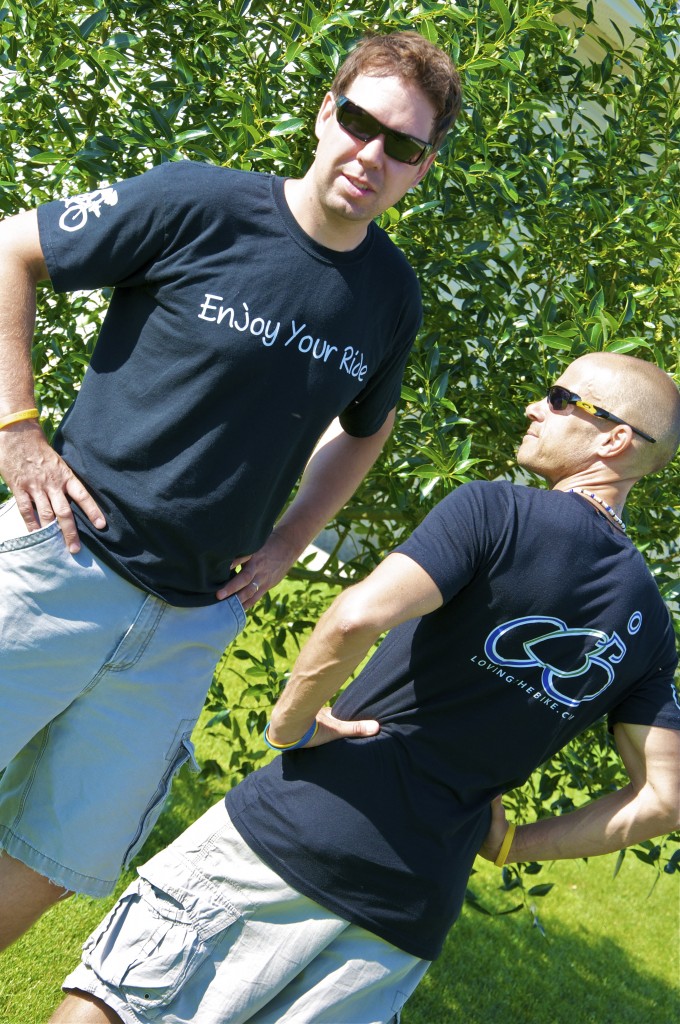 It all started out as a friendly little neighbor to neighbor relationship….and all of as sudden we were Loving the Bike teammates. Myron is the creativity behind Loving the Bike and is responsible for all the ads and design found on the site. Best of all, Myron is the creator of our Loving the Bike logo which has received raves from many of our fans.
Myron has also contributed many times as an author of some great posts, including the Mac Monday series….and will continue to be a part of all angles of Loving the Bike in the future.
Background
I'm proud to be involved in the Loving The Bike phenomenon.  I may not be a dedicated daily rider like Darryl and many of the LTB readers but I do "love the bike."  I enjoy getting out on my mountain bike to exercise, run the dog, and clear my head.
I am an idea guy and I like to come up with new and unique ways to promote the Loving the Bike website as well as provide educational posts to encourage new and seasoned riders (so, stay tuned in to LTB!)
Family is very important to me…I love spending time with my wife and young son…and even a little time with Sam the Labradoodle!
My work life revolves around teaching/helping special education high school students achieve independence and develop employable work skills (in essence, I'm a life skills coach).
I also enjoy technology.  In my spare time I'm an Apple fanatic, photographer, aspiring videographer, photoshop enthusiast, graphic designer, podcast producer, and….