Darryl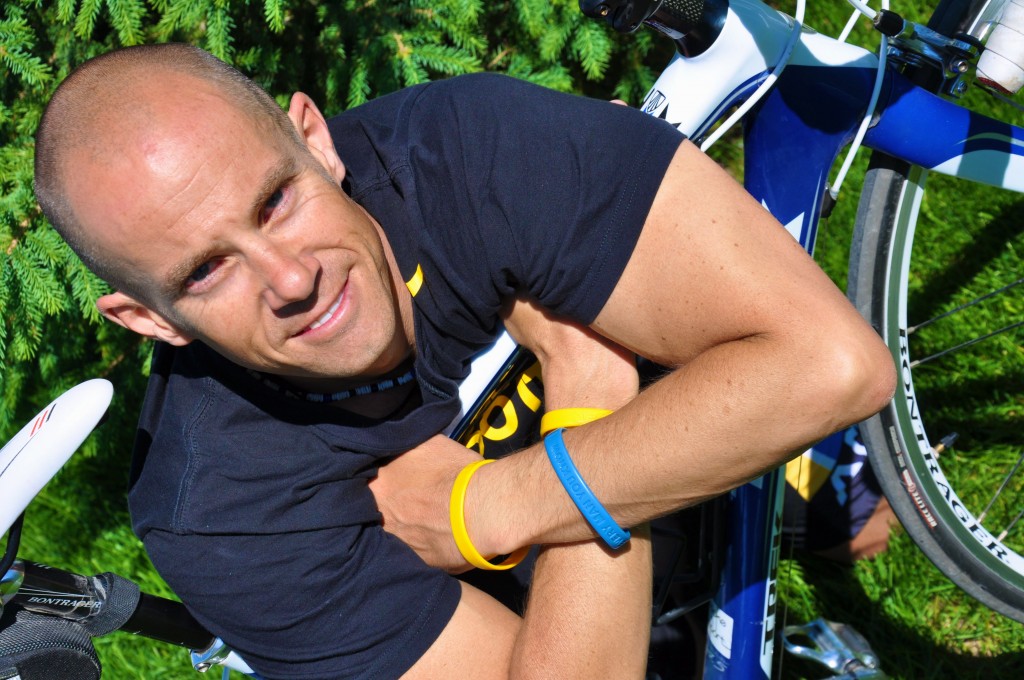 I love cycling.  Although I am more of a road cyclist myself….I love all bikes and totally love to see people riding them.  I crave to make it my only means of transportation.  I blog about all things associated in and around the bike….and you can think of our Loving the Bike site as a place that talks about cycling as a lifestyle.  I believe that everything in life revolves around a bike….and it's better because of it.  In my opinion, the bike is the coolest commonality found between people and I think that is so awesome.  I am very happy to belong to the cycling blog community….these bloggers rock.
Why am I Loving the Bike?
I am loving the bike because it provides me with a means to keeping my body in good physical condition while enjoying every single minute of it. I love it because of the solitude and meditative state that is brings me to every time I'm on it. I love the connection it gives our family when out on a ride together. I love the craftsmanship and beauty of the design. I love the camaraderie and brotherhood among riders. I love the speed and knowing that I am moving myself solely by my own power. I love the fact that there is no better means of environmentally friendly transportation than the bike. I am simply loving the bike.

Find Darryl and Loving the Bike Featured at:
Nutrition Disclaimer: Nutritional posts and comments by Kelli Jennings are the real deal and she is backed by her accreditation as a Registered Dietician.  Any of the nutrition comments and tips that I provide are educated comments…..I am not a physician or licensed dietician, but I've been involved in the health and nutrition industry for the past 20 years and try to provide some useful tips that might help you out.