How to Go on an Affordable Cycling Holiday in Europe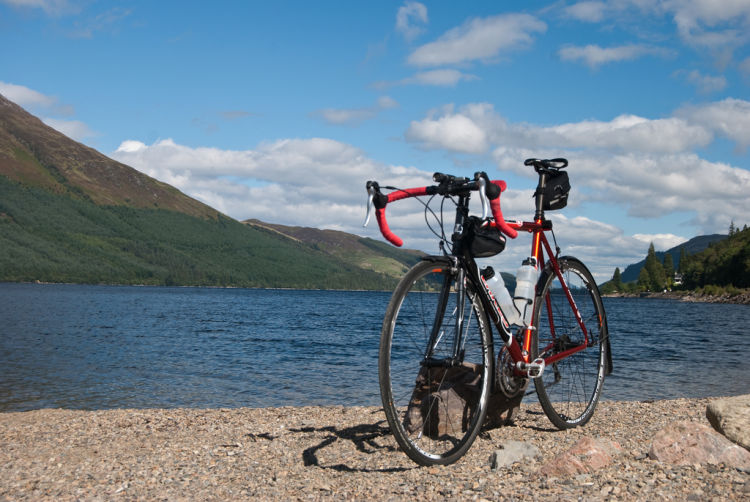 Cycling holidays are a fantastic way to see the sights and keep fit at the same time on holiday. What's more, they don't have to cost you too much, especially if you follow this quick guide.
How will you travel?
The obvious answer to this is, "By bike!" but when you're planning a biking holiday, you have to consider how you're going to get to the destination where you will be cycling.
Will you be travelling by plane, train, coach or boat? The answer to this will depend on your destination, but you will probably begin by flying to another destination first, before cycling from the airport.
If you are flying, most airlines will allow you to put your bike in the hold for free, as long as it is under the maximum-allowed weight. Some people find that once they've packed their bike into a bike box that they may be under the limit, which means that they can stuff other items, such as a pannier, into the same box to save time.
Research your destination
Europe is full of great destinations for cycling, and because of this, speciality companies have popped up all over the continent, offering cheap holidays to cyclists. This works for a lot of people, but if you're planning your own itinerary, you may find that you can find ways to cut costs and, perhaps most importantly, choose your own route.
Some popular island destinations, such as Lanzarote in the Canary Islands, which has lots of opportunities for cyclists and bike tours, are best to reach by boat, while mainland destinations, such as Nessebar in Bulgaria, might be better reached by train, or possibly bus.
Accommodation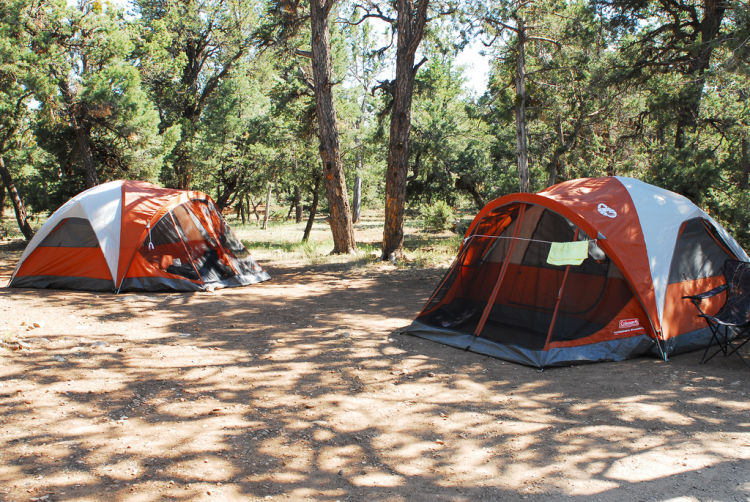 Travelling with a bike can cause problems when booking accommodation – if you are travelling in a group you can sometimes find that smaller hotels will have trouble storing all of your bikes.
Because of this, many cyclists prefer to camp while they cycle, as it not only gives them more piece of mind about exactly where their bike is, it's also much, much cheaper than booking a hotel. Portugal has excellent camping facilities, and many camp grounds offer extras, like a swimming pool, and even Wi-Fi.  This was the first time seeing a robotic pool cleaner in action.   You can read more about what they are here.
Eating on Your Tour
If you're going to be camping on your cheap holiday, then leave the camping stove at home; it's heavy and a little unnecessary. Europe is full of places where you can buy great food for camping, such as bread and cheese. If you're lucky, the campsite that you stay at may even take orders for bread and pastry in the evening, so you can wake up to fresh bread in the morning.
Alternatively, bakeries might make a sandwich to order for you, or if you pass a farmers market, you can make your own. Yes, You might not be able to dine out at a nice restaurant every night, but a good sandwich will set you up for the day and provide you with much-needed energy for the cycle ahead.
Cycling Europe is a great way to discover more of the world, and it doesn't have to cost the earth. The best plan is to choose a destination and see where the road takes you…
Images by David Kusserow and Grand Canyon NPS used under Creative Commons License.