A Letter to my Son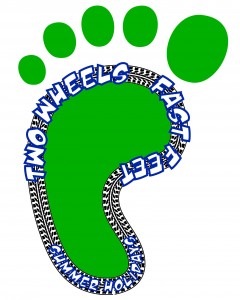 Due to this being Two Wheels, Fast Feet week at Loving the Bike, we're pre-empting our regular Tuesday #bikeschool post for a great submission by my friend Jim.  He's a great writer, and super awesome Dad.  Thanks for this, Jim.
A Letter to my Son
by Jim
Son,
Thursday is your last day of school. You survived the first grade.
You did more than survive actually, you excelled. I remember when you started, how difficult it was to spell the words or color inside the borders. Secretly, I wanted you to scribble outside the borders a little…and when you received a low score for "following instructions" I totally understood – it happens to me too.
You also became quite the artist this year! Your responses to the fill-in-the-blank questions sure were interesting…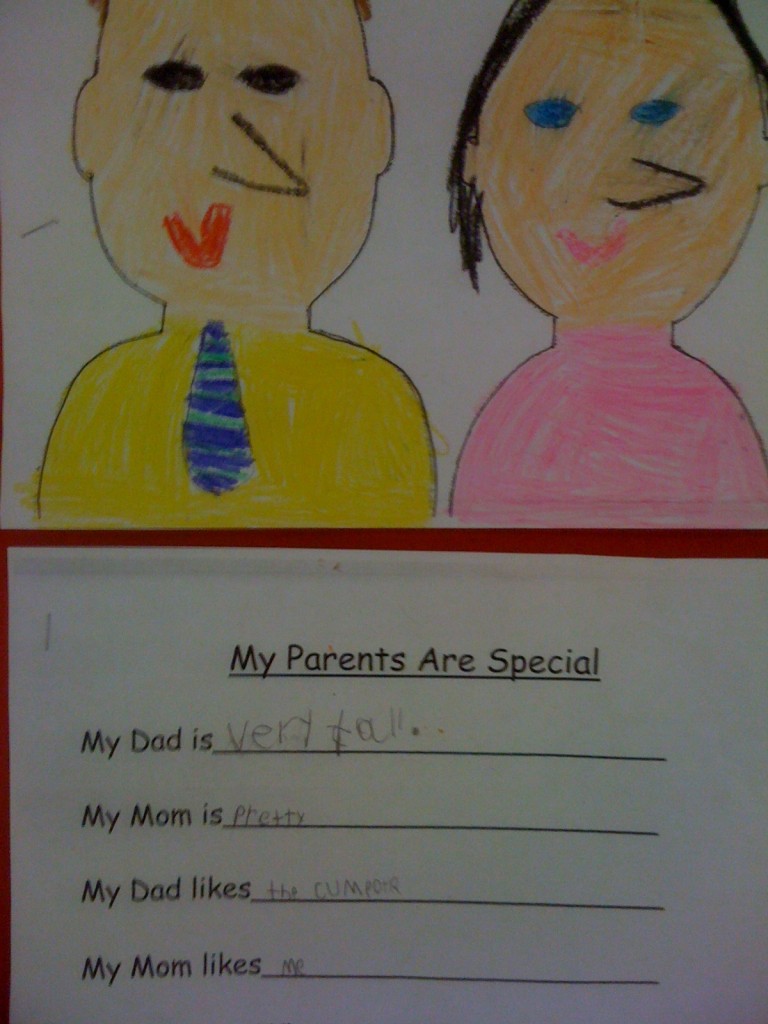 My Dad is very tall. My Mom is pretty. My Dad likes the COMPUTER. My Mom likes me. Fair enough little buddy, I'm picking up what you are putting down. I was a little bummed you had me liking the COMPUTER instead of  RUNNING or RIDING BIKE, but after you showed me some of your classmates' responses I'm glad you didn't write "TV" or "drinking beer."
I'm so proud of what you accomplished this year. You taught me a lot too! Like last winter, when I was ranting about a meeting, you appeared from nowhere with your superhero gear on and said…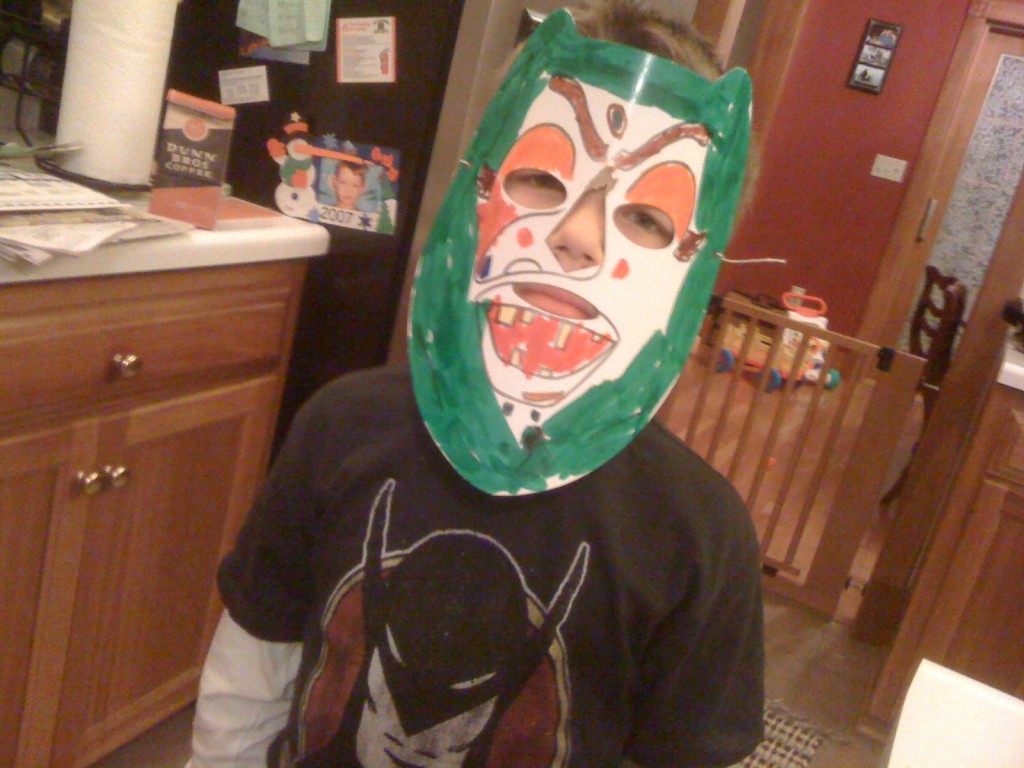 "Dad! I know what you can say at your meeting. We gotta agree everybody. And make good choices." What a smart superhero I have. This summer is going to be one to remember. We'll swim, bike and run…and make it one huge adventure. We'll ride to the tree fort where there's no computer, where we can pretend to be Lego Fighter Dudes or whatever you dream up. Two wheels and fast feet!
Love,
Dad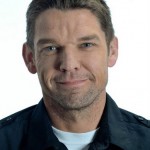 Jim rides a bicycle and loves to run. He's a co-conspiritor of #bikeschool, and all around great guy.  He also happens to be a twitter genius and you can tweet with him at @bikerly.