Loving the Bike TV: Taking Work Out of Your Work Day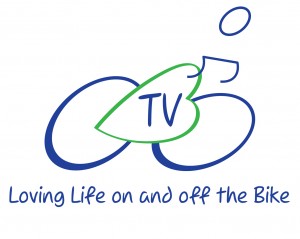 I'm really excited about this weeks edition of Loving the Bike TV.  This one totally is a huge factor in Loving Life on and off the Bike.  I don't know if I can stress it any more.
As I mention in the video, many of you might not understand what I'm saying at first….but I hope you'll ponder it for a while and see the golden value in what I have to say.
Here's my guarantee to you.  Determine your core values (those things that mean the absolute most to you – internal and external), then base your career on satisfying those values.  Don't let things like income or job title blur your focus.  Do this, and I guarantee that you'll never "work" another day in your life.
[youtuber youtube='http://www.youtube.com/watch?v=nuo5j9Chnqk']