"Everything is Better Once I Get on My Bike"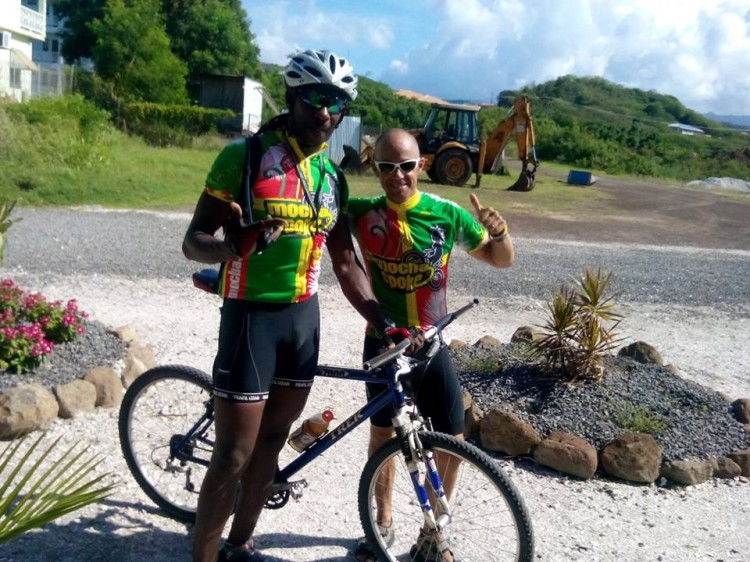 The world's crashing, there is stress all around……but once you jump on your bike and ride it all just seems to peel away.  Yeah, you know what I'm talking about right?
Everything is better once I get on my bike.
I'm sure we've all said this phrase, but those were the exact words of our Mocha Spoke bike tour guide, Troy, a few weeks ago.  He busted his chain on the way into work, and was going to be late….and it just happened to be the day when we had our biggest tour ever.  Troy was upset and stressed, and I sent my Wife to go rescue him.
When he got in the car, but Wife tried to ease his mind saying that everything would be okay.  He then said this phrase along with, "I'm happy once I get on my bike" (you'll just have to envision his saying all this with his Caribbean accent).
Finding comfort in the "escape" of a bike ride is definitely something I've experience ever since I first took up road biking.  Recently, I've found myself groggy or a little lazy in the mornings, but as soon as I feet the wind rush by me as I pedal off on my bike……all of that is gone.
The bike really is the greatest mood transformer in the world.  Just another reason I'm Loving the Bike.
Get out there and make your day better.  Ride Your Bike.  Make it Happen.