Hedley Helped Save My Life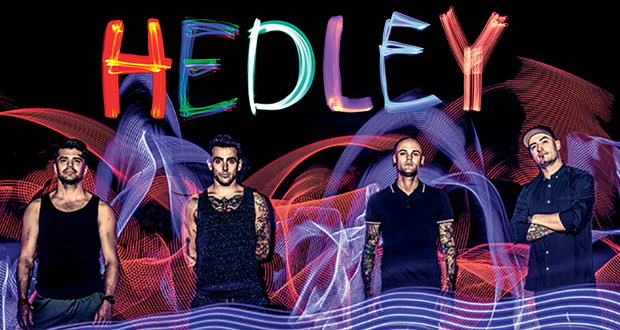 Ever heard of the Canadian band, Hedley?  Well, as a guy who feels he knows good music….I highly recommend you give these guys a listen.
Yeah, I'm originally from Canada but that has absolutely no impact on why I think this band totally rocks.  First of all, they have been a musical hit machine for like the past 8 years or more.  Second, they are a very cool bunch of guys who like to have fun and know what good living is all about.  And third…..they are a big reason I'm living the life I am today.
Yep, you could say that Hedley saved my life.
Our whole family digs their music and they've been on our daily rotation for as long as I can remember.  But it was back in Austin approximately 2 1/2 to 3 years ago that they had the biggest impact. At that time, their album "Storms" was rocking our playlist.
The entire album is fantastic, but two songs seriously stood out to me.  You see, at that time I was having an internal struggle with our decision to move from Austin.  I was loving that city and our life there, but I knew that somewhere else needed to be home.  We didn't yet know where that was going to be, and I was caught with some major soul searching and struggle.
Two songs by Hedley helped strengthen my mind and open my soul.  One Life is an inspirational song about living life to the fullest and always staying true to your goals and dreams.  This one probably had the biggest impact and I can still remember driving along Bee Caves road in Austin and having the lyrics sink in.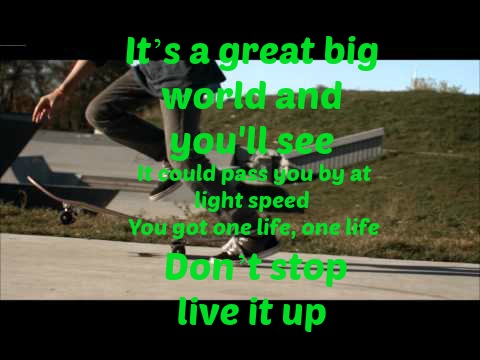 The other song that had an impact on things was Invincible.  This one is all about not giving up, staying strong, and reminding you that anything is possible.  Good words, indeed.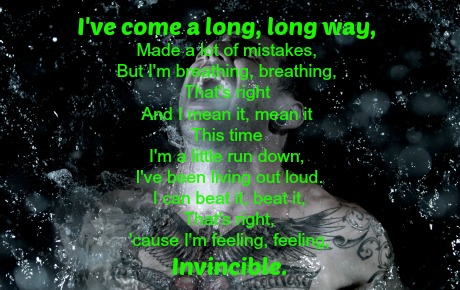 The hits continue to come from this amazing band, and the inspirational butt kick lyrics remain a consistent ingredient in Hedley's music.  Their latest album, Wild Life kicked things off with a hardcore self motivation song called Anything.  Anything just might be the best In-Your-Face / I'm the King of the World song ever written.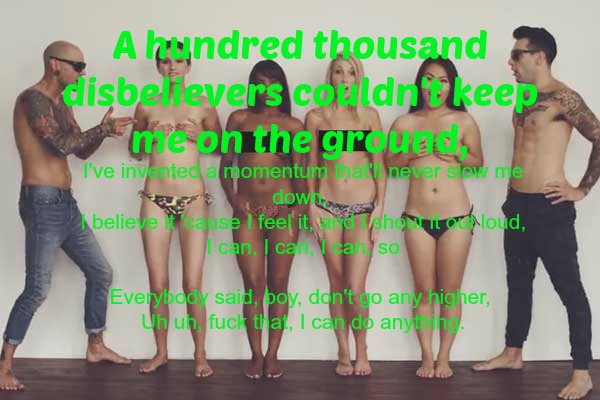 Never underestimate the power of music.  Listen to the good stuff.  Let it inspire and motivate you.  #MakeitHappen.