I'll Meet You There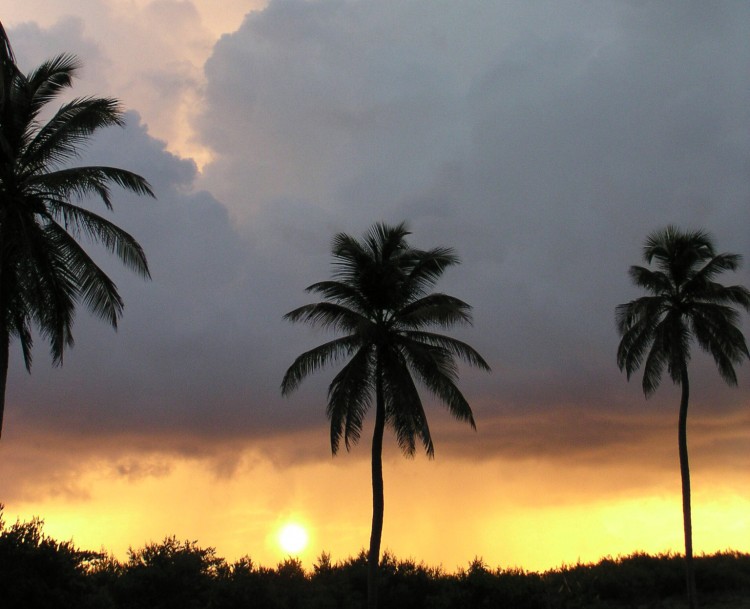 I know exactly what I want.  In fact I can even feel it.  It's a confidence that everything is going to be okay.  It's a place of safety, warmth, fun, and happiness.  I've visited it a few times, but only for fleeting moments.  I dream about it often….endlessly.
I'm sure everyone chases their ideal lifestyle, but it's so much more than that.  It really is what I was destined for.  It's a place I must go.
I know of a few friends who, like me, will not settle.  They want so much more than the average.  Although they live a seemingly great life…it's not enough.  Cheers to them.  This one is for you too.
Quit trying to cover it up with luxury and comforts…it might mask it, but it won't quench the thirst.  Keep focusing on that feeling….that place….I'll meet you there.