Make That Your Reality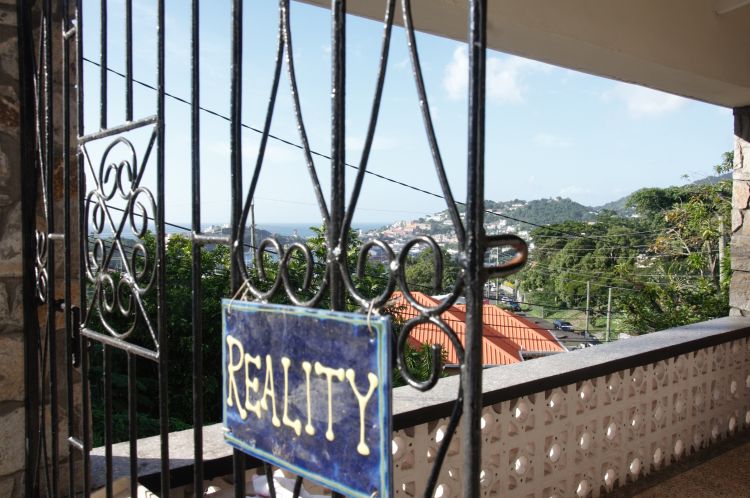 Over the years of working in the tourism industry of a Caribbean island…the number one comment I hear from people leaving to go back home is "It's time to go back to reality".  My response to them is always, "this is reality".
Reality is what we make it.  For some reason we often feel as if reality has to be unexciting, plain, or normal.  Screw that man.  I think John Lennon said it best when he said,  "Reality leaves a lot to the imagination".
My Wife is always encouraging our kids to use their imagination.  I'm very happy with her reinforcement of this.  Using imagination has helped our kids find excitement in the boring, creativity in nothingness, and friendship in the make-believe.  Kids are really great at using their imaginations…..but it seems to be a dying art these days.  Our societies have taken imagination out of the everyday world.
It seems to me like parents are always trying to bring their children into the reality of life as they see it.  But it goes further.   If we aren't living in the reality that someone else believes, then they feel as if you're being unrealistic.  Think about it.  You know what I mean?  If your thoughts, ideas, or style of living doesn't match with their reality, then you are a strange person living in an unrealistic world.
Unrealistic as it may be, I prefer it right here in my unreality.  If typical reality was a color, it would have to be something with a grayish tint.  Life is about color.  Splash is up.  Wake up in a new reality.  It's a wonderful world.  Make that your reality.  #MakeitHappen.