The Happy News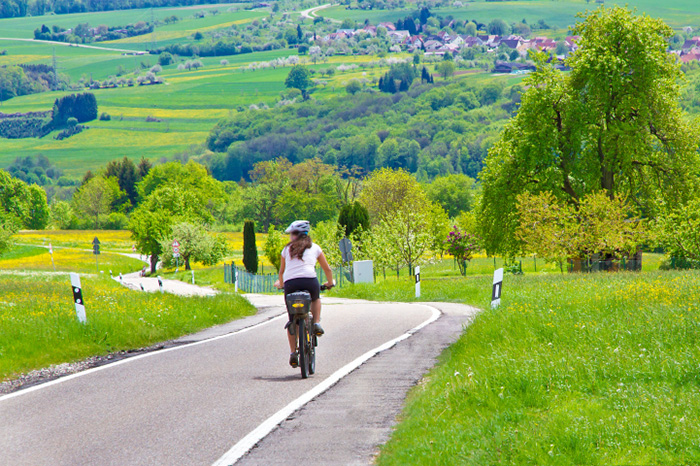 I don't watch or follow the news.  Don't care for it.  Don't honestly feel like I need to know what the news shows want me to see.  But that's just me.
The idea of news got me thinking about what the top inspirational stories or "happy news" for 2016 have been so far.  A quick Google search and I came across sunnyskyz.com.
Wow, what a nice collection of positive news and incredible stories.  People doing amazing things for others.  Funny moments.  Laughing.  Goodness.  News stories that made me smile.
Yeah, I just had to see what some of the feel good cycling stories have been this year.  How about Germany opening the first 10 miles of a 62 mile bicycle highway….that is completely car free.  Now that is some good news.
Keep searching for the good news….it's out there.  #MakeitHappen
Photo c/o Juergen Faelchle