The Missing Peace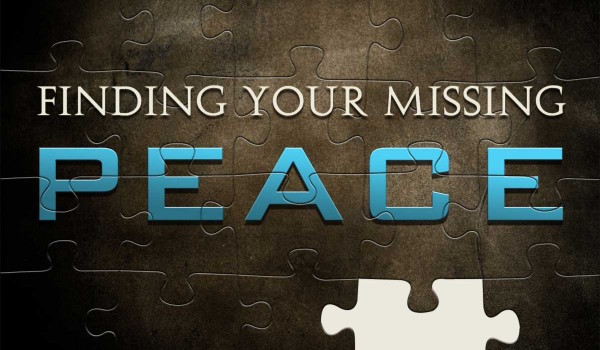 It's no secret that I haven't been firing at the highest level the past couple years or so.  I haven't even come close to consistently being the fun-loving, easy-going dude that I love to be.  But I've found the missing peace.
A couple weeks ago, my nutritional friend Kelli wrote me a beautiful e-mail.  In that message she wished me "Peace more than Fleeting Happiness"……and in that moment I knew exactly what was missing.
In the process of settling my family into a new country, starting up a business, and dealing with a million and one other things…..I've left no room for peace.  Sure, I've had thousands of moments with fleeting happiness but I've been living without peace.
Now What?  How Do I Keep Peace Within?
Yeah, so that's what I've been thinking since that e-mail.  How do I bring it in, and make it stay?  Well, I'm no expert and certainly haven't perfected this yet….but here's what I'm doing:
Surrounded by Peace – I know what things in my life bring me the most peace, so I make sure I'm around those things as often as possible.  Even when I feel I "should" be doing something else, I make the decision to surround myself with peace.
Peace Mantra – Even just saying the word, makes me feel more relaxed.  So I'm making the word, Peace, my internal soundtrack.  Repeating the word as often as I can think about it.
Situational Meltdown – It doesn't take much to set me off, and this past week I've definitely veered in the total opposite direction of peace a few times.  But I've taken a close look at these meltdowns and vowed to not let it happen again.
Breath – Again, it's not yet perfected….but when I'm caught up in the middle of a stressful or frustrating experience, I want to close my eyes for a second and just breath.  A simple action that is ultimately powerful.
Don't Sweat the Small Stuff – This is a tough one for me, as in the moment it always seems like it's the worst possible thing in the world.  Later on, I realize how infinitely small it really was.  It's all small stuff, right?
If you're like me, and need more inner peace…..join in and #MakeitHappen.