A Vegas All-Nighter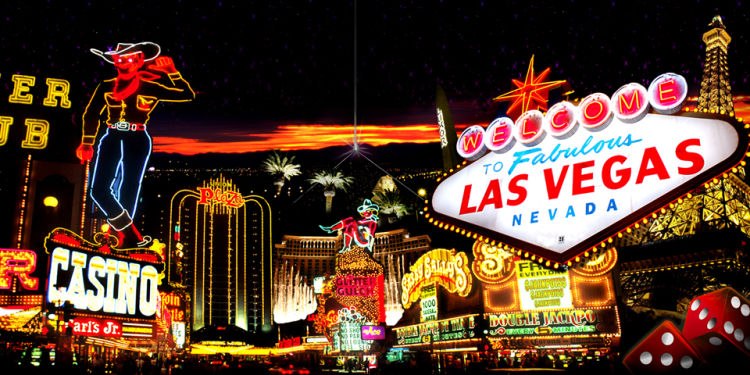 If you know anything about me, you'll know that I'm not much of a wild party type guy.  Yeah, I like to chill out most of the time and I get my adrenaline rush from cycling through the streets of Grenada and spinning for bonuses.  That is my idea of a wild party.
But next week I intend on changing all that for one night.  My Wife and I will be pulling an all-nighter in Las Vegas and I'm so excited.  This is totally outside the box for me…..you know, it's good to do stuff like that every once in a while.
Okay, so if you know anything else about you….you're probably thinking that I seem to live my whole life outside of the box.  Well, you're partially right.  I have lived a very interesting life, and one that is extremely far from typical.  But there are certain things within my daily life that are pretty darn boring and predictable.
Okay, so how do you break out of your box when you're sitting there at home?  While in Vegas I plan on eating, drinking, gambling, and sight seeing.  All this stuff can be done at home as well.  Splurge with some exotic food that you don't usually eat.  Grab a bottle of expensive wine.  Do some online gambling at Betway.  Watch a travel documentary or research some cool destinations on your laptop.
We all need a break from our day to day so that we can better appreciate it all when we come back to it.  But in my opinion, it works best when you do something that is totally out of your comfort zone and stretches the boundaries of your comfy little box.  Go big.  Go real big.
Will you join me for a day/night of living outside the box?  Yeah man, let's do it.  Set aside next Tuesday as our day to stretch the boundaries and have some fun.