Just Point the Bike and Watch it Happen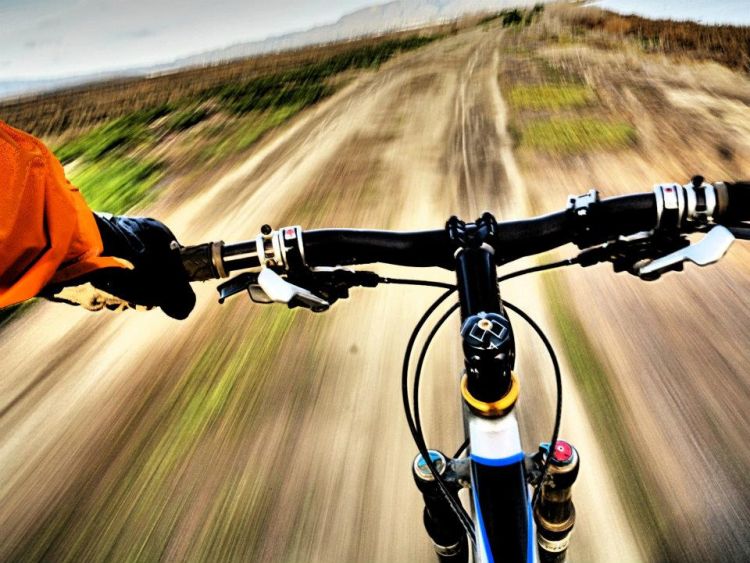 Back in my gym rat days, a big part of my life was spent in a fitness center and associating with the people who went there.
I remember one day talking to a woman who was a dedicated gym-goer and working hard at getting her body in shape.  We discussed motivation and what she used to get herself into the gym each day, and this is what she said: "I just point my car in the direction of the gym, and once I'm here I'm ready to work out."
I've always loved her explanation.  Pure and simple advice for creating motivation.
If you're using the bike as your means to getting your body in shape, the same idea can be applied.  Even on those days where you don't feel energized enough to ride, just point your bike in the direction you'd like to go.  Start pedaling and the motivation will start kicking in.  All it takes is a start.
Point your bike.  Get motivation.  #MakeitHappen.