Loving the Bike TV: Fake It Until You Make It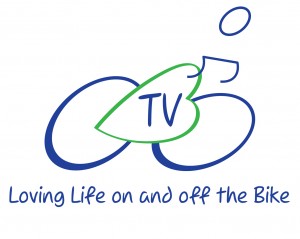 You may have heard this phrase before, but in this week's edition of Loving the Bike TV I talk about how this is actually a way to achieve your ultimate goals.
Fake it until you make it.  Act as if you're already there.  Just one more way to make sure you're Loving Life on and off the Bike.
[youtuber youtube='http://www.youtube.com/watch?v=L73bIg5SAqs']