Make it Happen Monday: Some Bon Jovi Wisdom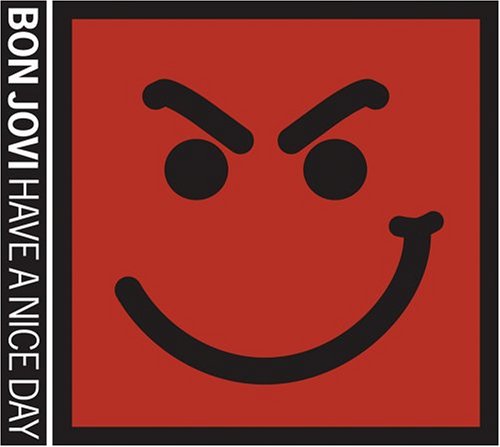 I'm not a major Bon Jovi fanatic, but I do know some inspiring lyrics when I hear them.  Today I'm sharing some great Bon Jovi lyrics that will hopefully kick off both your weekly routine and your riding.
Okay, so you've been busting your butt out on the bike for what seems like forever now and you just haven't been able to reach that goal you're striving for.  Maybe it's your non-cycling life that feels like it's buried under so much that you can't even imagine getting to the ideal place that you aspire to be in.  Well, this is where our Make it Happen Monday kicks in.  Cast those negative thoughts aside….take full pride in what you've achieved up to now….and keep on moving forward.
Welcome to wherever you are
This is your life, you made it this far
Welcome, you gotta believe
That right here right now, you're exactly where you're supposed to be
Welcome, to wherever you are
"Welcome to Wherever You Are" – Bon Jovi
Like we always say over here at Loving the Bike…."We're All Champions".  Celebrate that fact and believe in the beauty of all your dreams, those you have on and off the bike.  Now I don't know about you, but when I hear the lyrics (from the same song as above) I'm about to post down below, it brings out a lot of emotions and totally reminds me that I was put here to do great things.  I hope they have the same impact on you:
When you wanna give up, and your hearts about to break
Remember that you're perfect, God makes no mistakes
So let's kick start this week with a Make it Happen Monday like no other.  Fire it up, believe, and let's get out there and achieve greatness.  Let's do this like the #Rockstars I know you all are.  Enjoy Your Ride.