Adrenaline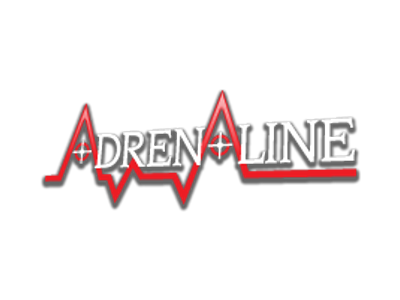 You've seen the video of me cycling the roads here in Grenada.  They really aren't as scary as I make them out to be….it's my rebel without a clue attitude that puts me in some very precarious situations.  Yes, it's probably as scary as I make it look.
But that's me.  For some reason, I have a no fear approach to cycling.
I may not always be able to enjoy that zen-like state I love to get on a ride, but I'm definitely filled with adrenaline while cycling in Grenada.  Yeah, and I use every drop of it to help my performance.
I'm not saying you should trade in your GU's and BLOKS for a close call that gets the adrenaline flowing, but it works for me.  I used to get super frustrated on my rides, and I've written many times about it.  Now I minimize the frustrations and go with the flow.