#bikeschool: The LTB / Groucho Sports Collaborative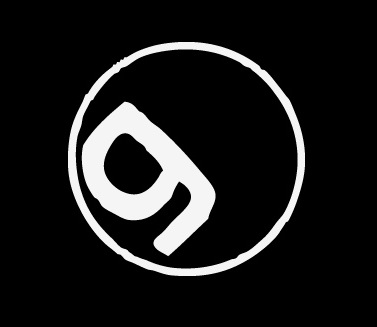 The Loving the Bike Kits are Here
PRE-ORDER your Jersey, Shorts, or Kit at: http://gear.grouchosports.com/category/collaborations.
Whether you use your bike once a week to take a trip to do the shopping or pedal through the snow, ice and wind every single day to work like a winter biking loony there are 3 vital components to any two-wheeled journey of joy.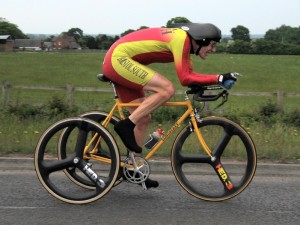 Firstly there is you, the squidgy-human bit that does all the work. It's a well known fact that 98.7% of squidgy-human bits over the age of 5 can ride a bike without training wheels, and the other 1.3% ride tricycles! Great, step 1 sorted.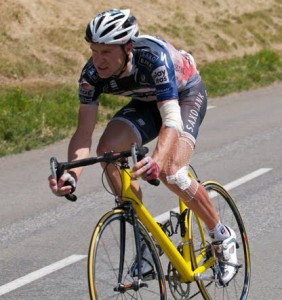 The second step is the bike. We may not all be as hard as nails like Jens Voigt (or have as many awesome catchphrases!) but we can take a leaf out of his book when it comes to getting that ride done. Don't worry about how little your carbon fiber bike weighs or that you have stolen a child's bike after your Directeur Sportif left you behind after a crash, be happy you have a two-wheeled dream machine and make the best of a bad situation. I've ridden some real old bangers in my time and only a Titanic amount of rust is really and truly going to put it out of action if you're determined to ride. Step 2, not a problem.
Finally, and personally I think the most important component in your journey of joy, is clothing. Whether you rock some denim 'never-nude' style cut-offs and a mustache in a way only Rapha models can pull off, or you talc up and climb into that TT skin suit, you know that clothing on the bike has to look good AND feel good. That is why we are sooooper excited to announce that from today, the Loving The Bike and Groucho Sports collaborative steps up and gives you a ruddy sexy slap across the mind grapes with the launch of the Collaborative Collection.  These kits were designed by the ever talented Bob Avery, and beautifully manufactured by the Groucho team.
When worlds collide…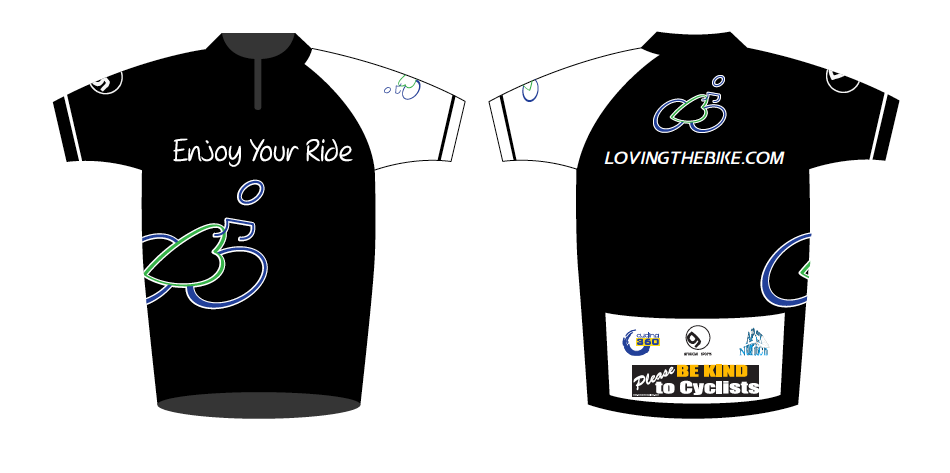 We won't steal too much of Groucho's thunder but wanted to give you a sneak preview of our kit that will be released for pre-order TODAY!!! The products that Groucho Sports produce are top notch which is what makes this collaboration even better. This is a product made for cyclists, by cyclists and the Groucho ethos couldn't be better explained than by the team themselves:
At Groucho, we're enthusiasts – hardcore and killin' it every time we're out. While we all aspire to win, we know the journey is more than just finishing first. It's also about setting new goals, finding community, enjoying camaraderie, fulfilling that untapped passion, and breaking away from the daily grind to find that exhilarating something that pushes our limits in a way that nothing else can.

We're here to fill the crack, patch the hole, and build the bridge for those athletes who are seeking a product that matches not only their budget, but their values and perspective as well. We, like you, work hard and play hard, but have attitude about where our money goes. Mainly because we've got a few other things we want to do with our lives…like travel around the world, support the causes we care about, buy a house, start a business, pay for our kids school, save for retirement…you get the idea. Our line is designed for the athlete with balanced priorities. Looking good while rolling & running down the road? That matters. Feeling good about how you're spending your hard-earned cash? Even better.
So head over to Groucho Sports today ready for their announcement and follow them on Twitter (@GrouchoSports) to get all the latest news and info on the Loving The Bike clothing line. This is the first in a line of fantastic new products which you won't want to miss out on!
See you all at #bikeschool on Thursday 9pm EST…
Keep Loving The Bike
Stevie
(87% of facts are not true)