Cycling Blog Top Dogs 2011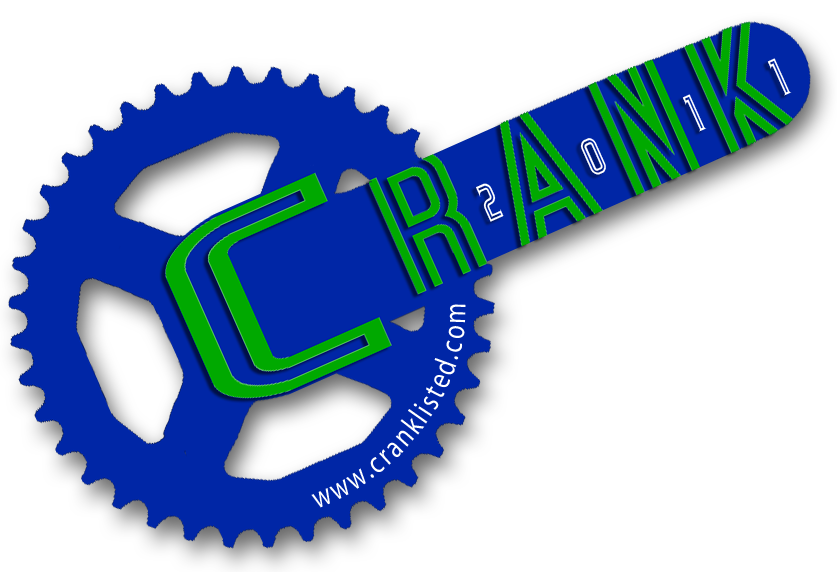 It's that time of year again when we provide the platform to select the top cycling blogs in the World. The reigning champions: Cycling Tips (Road Category), Fyxomatosis (Lifestyle), Brickhouse Racing (Mountain Bike), and Going Slowly (Travel/Commuter) will be out to retain their title of Top Dog in their respective categories.  This year we've split the Travel and Commuter categories into their own separate polls, and we've added a new Women's category this year as well.
For all of you cycling bloggers, there is also a very exciting announcement from Livestrong that will be disclosed on the Crank Listed site later this week.  Watch for it and  find out the details on how you can get involved with the good people at www.livestrong.org. Exciting stuff.
The polls are now open.  Head over to www.cranklisted.com and help select this year's Top Dogs.  You can vote once per day per category up until June 1, 2011.
Good Luck to all the Cycling Bloggers.