Sneak Peek at ARTCRANK ATX
The ARTCRANK poster art show comes to Austin tomorrow, and it's the "don't miss" event of weekend.  We are proud to be sponsors of the show and as we mentioned a little while back….be sure to come find me tomorrow night and get your Clif Bar goodie bag.  I'll be arriving to the event around 8:00PM and handing out bags full of Clif Bar products to everyone I see.  I'll only have a limited amount so be sure to come find me as soon as you can.
Not like I need to hype this event any more than I already have, but here's a few sneak peeks of artwork that will be on display and for sale.  Take a look, the artist and paper particulars are included.  There will be thirty artists in total and a whole lot of goodness found at Pine Street Station tomorrow night.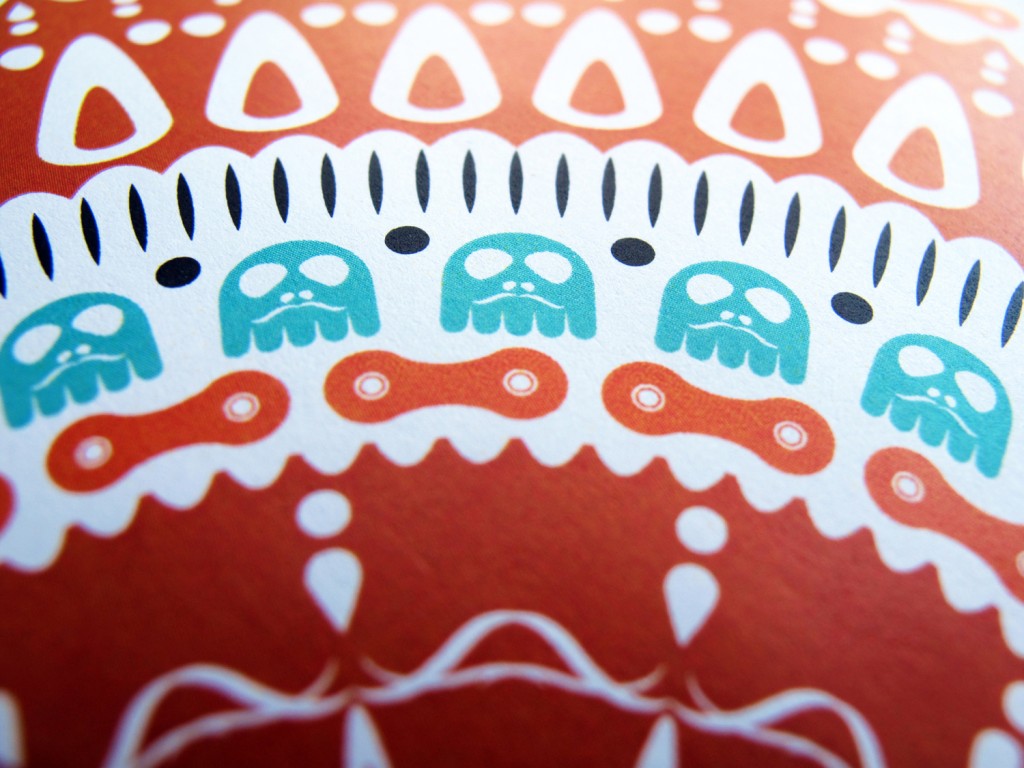 Oen Hammonds on French, Durotone, Butcher White, 80 Cover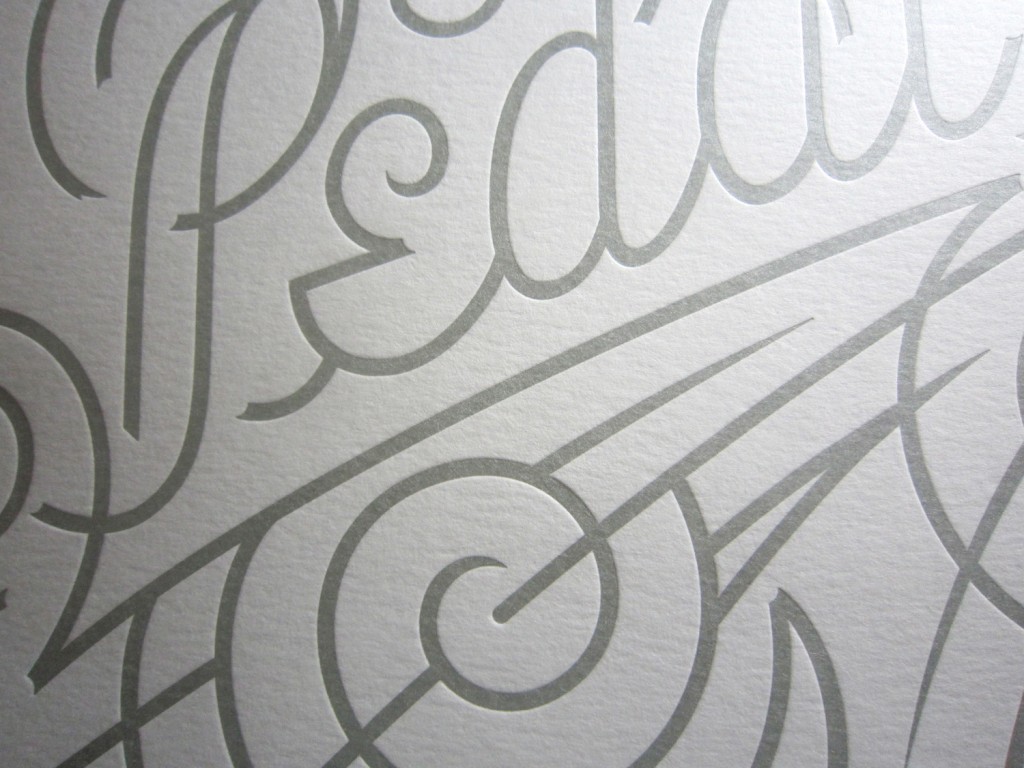 David Kampa on Neenah Blotter Paper, 17 pt.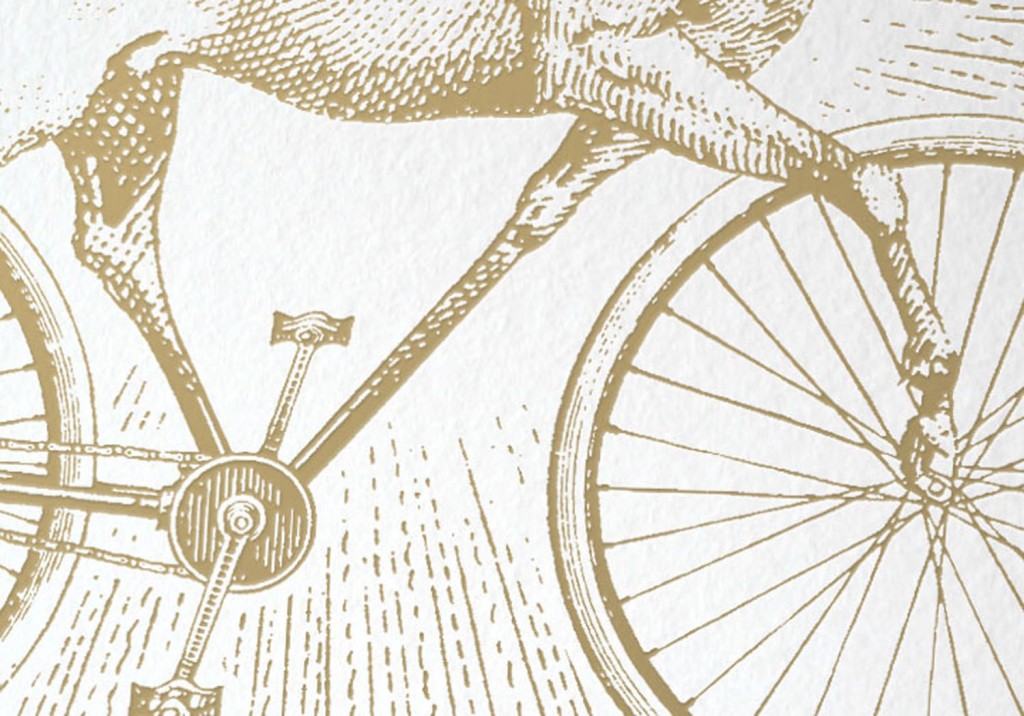 Ben Harman on Neenah, Blotter Paper, 17 pt.
See you all at ARTCRANK ATX tomorrow night.  Things kick off at 6:00PM and more information can be found at www.artcrank.com/austin.