Who is the Best Bike Mechanic?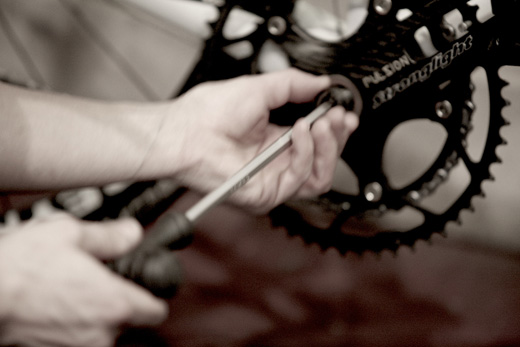 Who do you feel is the best bike mechanic out there?  We all love our bikes, right….so when it comes time to get them serviced we don't trust just anyone to do the job.  Some of you out there are knowledgable enough to do your own repairs, but for most cyclists we need to rely on the expertise of others.  But who is the best mechanic out there and what constitutes a great mechanic anyway?
What makes a good bike mechanic?
To answer this question, I thought I'd ask an actual bike mechanic to see what they felt are the attributes to look for.  
Chandler Snyder
is a bike mechanic from Denver, CO and says that
"the obvious qualities of experience and qualifications are key"
, but goes on to list these others as well:
Honesty

– Being able to admit when something isnt right.  Being able to ask for help.  Being able to tell the customer the truth about their bike and the service the shop is providing.

Humility

– Again, knowing when to be able to admit fault and being able to ask questions.

Attention to Detail – It takes twice as long to go back and fix bad work, or mistakes, as it does to take an extra couple mins to do it right the first time.
Sense of Humor – Sometimes things dont go right, and you just have to laugh at why.
I also asked my
Bicycle Guru
friend, Victor from
Bicycle Lab
for his input as well and his list of what to look for goes on to include:
Cleanliness of mechanic and shop
Specialization in the kind of riding you do
Highly recommended mechanics by others how are similar to you
Who is the best Bike Mechanic?
Okay, so we've told you what to look for in a bike mechanic….but which ones out there are so incredible that they just have to be mentioned as expert mechanics?
We want you to leave your comments below letting us know who your favorite bike mechanic is and what makes them so dang good.  We hope to hear from all of you…from around the world so that we know who the best mechanics are out there no matter where we happen to find ourselves riding.
To get things started, we've included a few bike mechanics/shops who have been recognized as the best in their city through reader's poll and voting.
Chicago, IL – Marcus Moore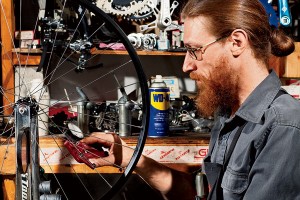 Chicago bike mechanic, Marcus Moore from Yojimbo's Garage is a former bike messenger, founder of a local amateur racing team called XXX, and Yojimbo's owner.  People say "he's an undeniably great wrench with a laser focus on customer needs, but what really makes him special is his willingness to do anything to help a fellow cyclist—even if that means recommending another shop when he's fully booked."
Toronto, ON – Bike Sauce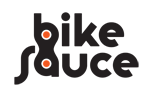 According to the readers polls in Toronto, Ontario the best bicycle mechanics are found at Bike Sauce.  "This is  a place where you can fix your bicycle using our tools and recycled or new parts. If you dont know how to fix it, our volunteers will be there to help you.  It is also be a social space where you can come and meet with your neighbours and figure out how to improve our city."
New York, NY – KT Higgins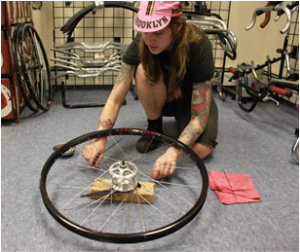 KT Higgins from the
Velo Brooklyn Bushwick Bike Shop
 is a female bike mechanic who is considered the best in New York.  
"When it comes to the three R's of bicycle maintenance—repair, replace, rebuild—KT Higgins is your woman. She'll take on any steed (fixed gear, single speed, racing bikes, mountain bikes, custom builds, you name it). She always finds time to educate riders, often lending out tools and hosting free upkeep classes in her Bushwick locale."
San Francisco, CA – Box Dog Bikes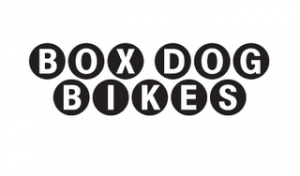 Box Dog Bikes
is considered the bike shop of choice for their great mechanics.  
"Box Dog is a shop for those who love bikes and ride them for fun, competition, transportation, and adventure. We cater to everyday cyclists: commuters, couriers, racers, hobbyists, collectors, and enthusiasts."
Austin, TX – The Peddler and Bicycle Sport Shop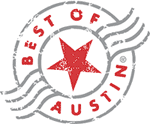 Here in Austin, Texas the 2011 Chronicle Readers Poll had a tie for the best local bike mechanic.  
The Peddler Bike Shop
and
Bicycle Sport Shop
are both considered the best places to find a great mechanic in my town.  The Chronicle says,
"this is the 23rd time Bicycle Sport Shop has taken home a "Best of Austin," so obviously it knows how to repair two-wheeled conveyances while keeping their two-legged companions happy.   Newer kid on the podium, the Peddler (it got the nod in '09), might be dwarfed by the local chain, but it keeps Duval spinning with familiar faces and the knowledgeable brains behind them. What the two businesses have in common is a commitment to the cycling community with sponsored rides, events, and all-around bike goodness."
Let us know who the best mechanic is in your city, and why you think they are the greatest.