4 Alternative Activity Holidays For a Break from the Bike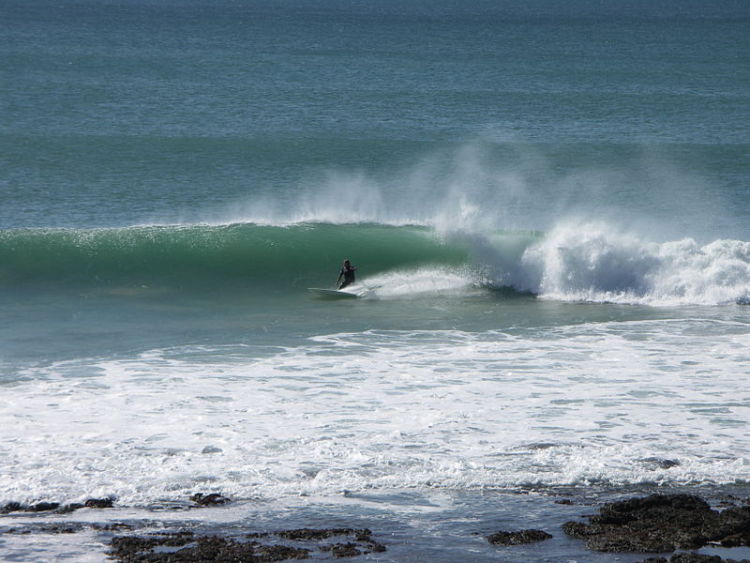 Everyone wants to recharge on his or her vacation. For some this means lounging in a beach chair gazing at the ocean but for many adventurers it means getting out and exploring this great big world. Cycling holidays are available almost everywhere in the world and it is a peaceful way to see a new area while continuing to stay in shape. But there are so many other options available for fitness enthusiasts that you may not have even considered.
Scuba diving is a great way to escape the monotony of work. If you have time get your certification in a local program before you leave home then head to Asia for your summer holiday and try scuba diving in India. The crystal clear waters of the south east coast offer up the beauty of Andaman and Nicobar Island and Pondicherry in the Bay of Bengal. These turquoise waters allow you to swim with many spectacular fish like sharks, octopus, scorpion fish, eels and lionfish. The west coast also offers up the areas of Goa, Murdeshwar, and the stunning islands of Lakshadweep in the Arabian Sea. Here you can expect to see spectacular sights like Whales, turtles, and Stone Fish. After a day beneath the surface you will be starving so be sure to sample the food that India is famous for.
Try surfing in Mozambique in the south of Africa. Surfing is rapidly gaining popularity in this area during the summer holidays, and the best time of the year is from April to August. The beaches have basic amenities like small bungalows or campsites available. The areas of Tofo and Ponto D'Ouro are great places to go and the waves are great for all levels of surfing. If you have never tried surfing before take some lessons and hit the waves.
For something adventurous and active there is nothing like renting a ski chalet in France. The Alps are world renowned for their conditions and the three main complexes to try are Les Trois Vallees, Paradiski and Les Portes du Soleil. All three have fast lifts, great rentals, and all of the amenities you need to make your skiing vacation a success. Spend your days shooting down hills with the wind in your ears and your nights basking by a fire sipping hot wine and indulging in fabulous French food.
Travel to the South Pacific and try kayaking in Fiji. You can learn the basic skills of kayaking in a day and it is a great workout that burns about 400 calories per hour. The Yasawa Islands are made up of about twenty volcanic islands and they are a beautiful area to paddle around. The water is crystal clear, the beaches are white sand, and you can spend days paddling between islands stopping to swim and snorkel at your leisure. Be sure check out Sawa-i-lau caves and swim through this majestic area. Turtle Island and Navatu have plenty of great accommodations for you to stay in after your day of adventuring on the water. Kayaking works up an appetite so be sure to try the freshly caught local seafood that is so abundant here.
Photo c/o commons.wikimedia.org