8 Must Have Accessories for London Cyclists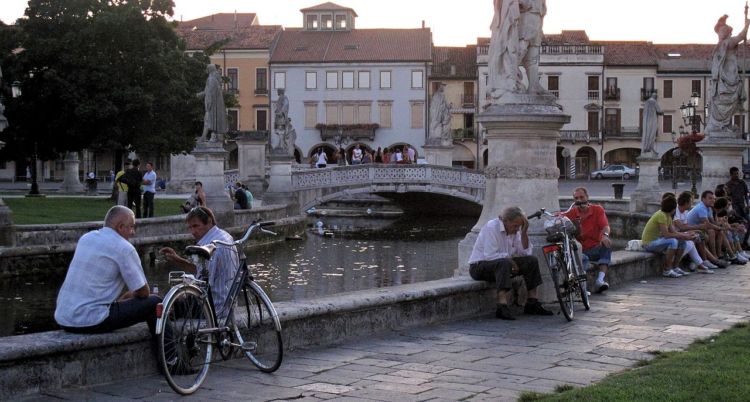 Cycling is steadily becoming one of the more popular ways to travel around London. An incredible 32% of all vehicles on the roads in zone 1 are now bicycles and on some main roads, up to 70% of vehicles are now bicycles, and that's only during the morning rush hour!
It is clear to see why cycling around the capital is a growing trend. You are able to explore with ease, stopping at your will. You can cut transport costs and get some great exercise at the same time. But are you getting the most out of your cycling experience? We've compiled a list of 8 must have accessories to make your trips in the capital safe and more exciting.
Orfos Flare 360 Degree Bike Headlight and Tail Light
For cycling at night time, don't just rely on reflective clothing, or your bikes standard front and tail light. These two super bright lights can be seen from any angle, and are so visible that they can even be seen in wet or foggy weather! They also are magnetically mounted to your bike and fully waterproof.
For those of us that are looking to shed a few pounds, a good heart rate monitor is essential. This monitor is water-resistant and available in a range of colours. It offers continuous readings and also provides great accuracy in determining how many calories you've burned.
Quad Lock Universal Bike Kit
Smartphones are very useful for tracking and mapping your way around the city, and with the Quad Lock, you can fix your phone securely to the handlebars for easy access. It's light, strong and available in versions for most phones. Just pop your phone in and click it into the turn mount!
Carbon Pro Ultrashine and Protectant with UV
When cycling in a city, your bike is bound to get at least a little grubby. With this spray, you can easily combat the dirt. All you need to do is spray the frame and then shine with a cloth. It creates an invisible coat to prevent anything sticking to the frame, and also protects against UV light.
Theft is quite a big problem in cities, and with this kit, you can help to discourage thieves from taking your bike. It provides you with visible and hidden identifiers that are simple to fit, making it easier for the authorities to find your bike.
If you find your feet slip off your pedals quite a lot, this could be the accessory for you. You simply attach these little guys to the bottom of your shoes, and you'll instantly have better grip! They're easy to use and you'll barely feel them there.
B'TWIN 3D Rear-View Mirror
Safety is something that is extremely important, especially with city cycling, that is why we recommend using a rear-view mirror. You will much more aware of what's going on around you and can help you anticipate unsafe behaviour from other road users.
In poor weather conditions or at night, it can be difficult to see cyclists turning in the road. However, with these gloves, you can be sure you'll be seen by everyone. There are LED lights in each glove to clearly show which way you are turning! They look futuristic and can be easily cleaned by removing the LED components.
We understand how important it is to keep your bike in tip top condition at a fair price, so we recommend checking out the Halfords page on MyVoucherCodes. You'll find plenty of things to treat yourself or your bike to, so why not take a look?