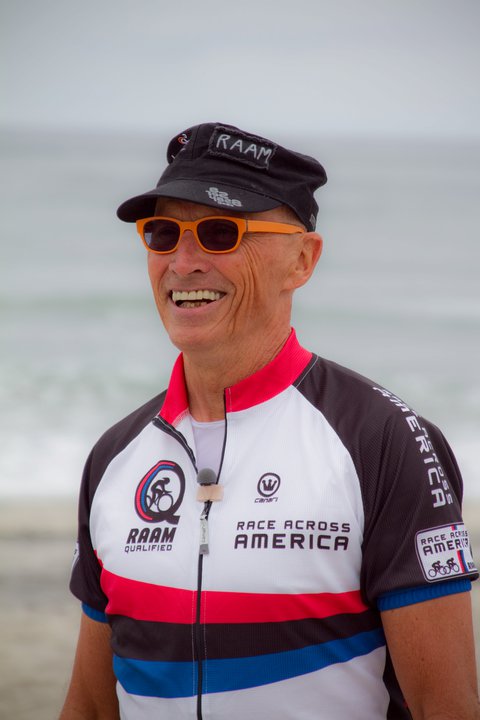 One of the greatest things about being involved in the cycling industry is getting to know incredible people from all over the world.  Through one of my other cycling inspirations (Ryan van Duzer), I connected with Dex Tooke who is one incredible endurance cyclist.  Today I got to finally meet up with him and spend some time together.
Dex has completed the Race Across America (RAAM) twice and in doing so is one of only 6 people over 60 to ever complete this ultra-challenge.  On top of this he's competed in countless ultra-endurance cycling races and just recently came in third at the Texas Time Trial 24 Hour Ironbutt….completing 344.5 miles in 23:43.  Insane.
There are a lot of heroes and people to look up to in the world of cycling, but it's people like Dex who inspire me the most.  I was just interviewed this week for a new online magazine called Not Another Hill (which will launch soon) and when asked about what cyclist I look up to, it was Dex Tooke at the top of my list.
Dex is an incredible athlete, a super nice guy, and lives by many of the same principles and values that I do.  When I'm in my 60's, I hope to be half the cyclist he is.
Dex also happens to be the star of one of my favorite cycling photos of all time.  Here he is climbing Monument Valley during RAAM 2011.  Photo by Dan Joder.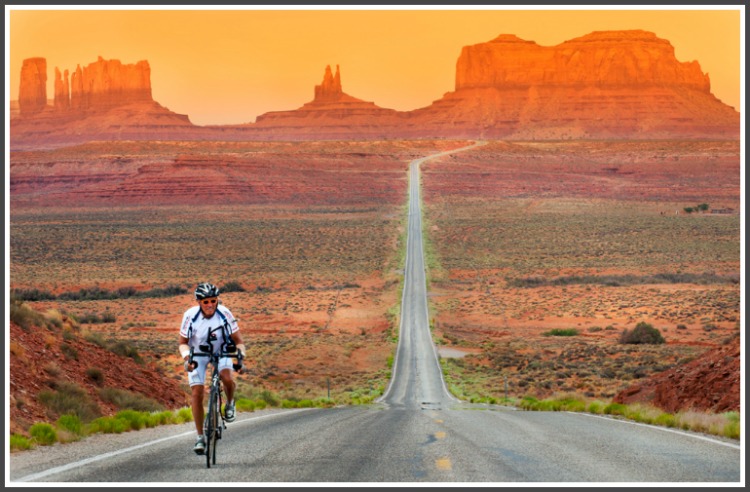 Here's to real cycling heroes and all the good people found in the world of cycling.