All Geared Up: The Review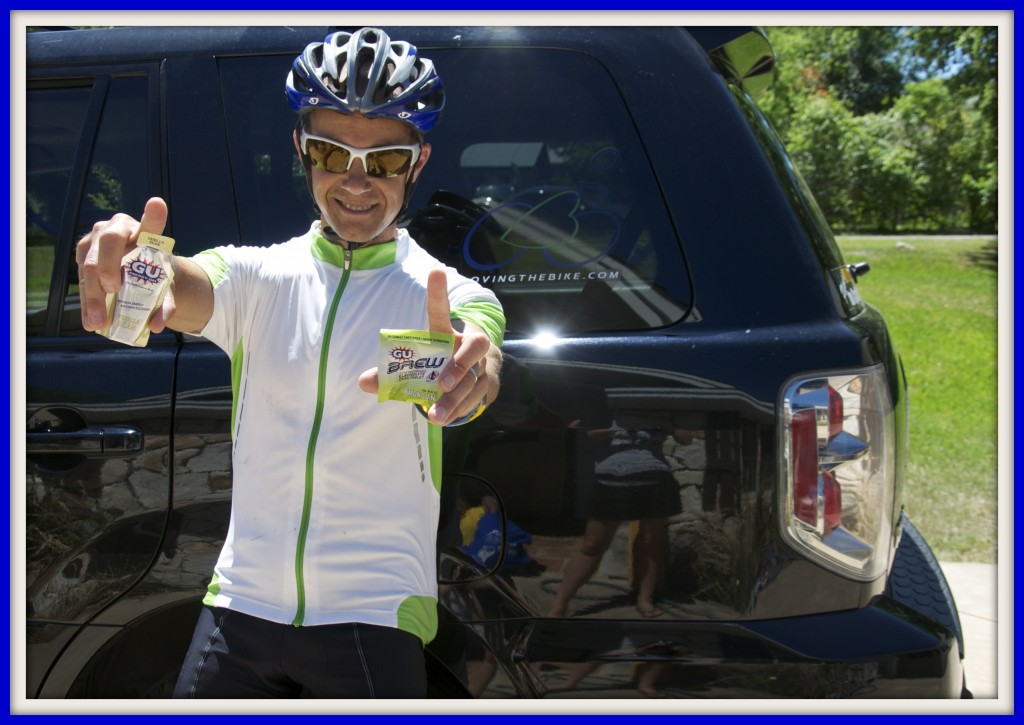 The great folks over at Outside PR represent some smoking good companies, and they recently sent the Loving the Bike team some items for review.  Instead of doing a separate post for each one, we thought we'd get all geared up with these great products and let you know what we think.  As with all our reviews over here at Loving the Bike, we give you our totally honest opinion and let you know why you should (or shouldn't) go out and get one of these products for yourself.
We could have went into great detail on each product and give you absolutely everything you needed to know about them….and more.  But we know what people do when a very long post lays before them….you skim it.  So I got the feedback from our review crew and cut to the goods to provide you with a quick description, what we liked best, and what changes we'd recommend for each product.
Pearl Izumi Elite Jersey and Elite In-R-Cool Short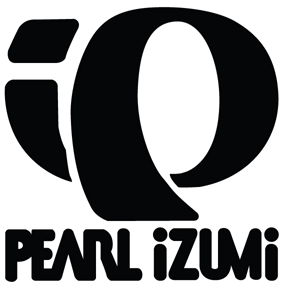 Description: The ELITE Series by Pearl Izumi is part of their line of gear targeted to the "dedicated athlete".
What We Like: The first time I put on my new Pearl Izumi kit and walked outside, my kids saw me and said "Wow, Dad….you look awesome"….True Story. So it's safe to say that these are some nice looking cycling clothes.  What me and the team liked best about it was the comfort.  It felt great on and off the bike. The Elite 3D Chamois is honestly the most comfortable we'd ever worn on our butts and can totally realize exactly why Pearl Izumi has carved out a great name for themselves.
One more thing that we really liked is the waterproof (sweat proof) zip pouch on the back of the jersey.  This was my first jersey with one of these on the back, and it is a great spot to store my ipod while riding.
We've already had some hot, hot days over here in Texas and the thin material and In-R-Cool technology sure feels good on days like this.  I know that this jersey will be my first choice as we creep into the 100+ degree days ahead.
Recommended Changes: The waterproof zip pouch is just barely big enough to fit an itouch.  We'd like to see the zipper another half inch longer.
The only other recommended change that we have on this one is graphics.  Not like this should be all that important, but we really like having cool designs and graphics on our clothing and the samples provided by Pearl Izumi were a little plain.
Ryders Eyewear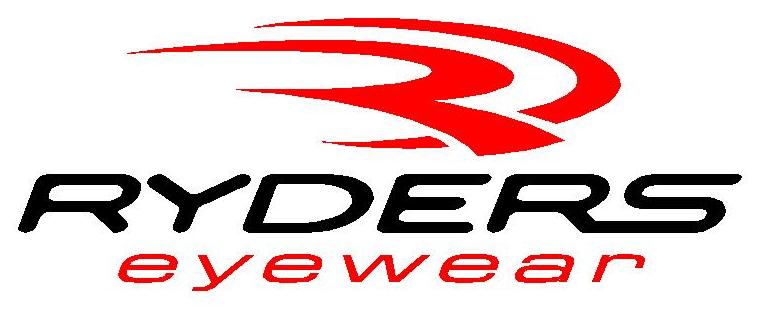 Description: Ryders is an eyewear company out of Canada who provides sunglasses and goggles for athletes.
What We Like: I was born with a pair of sunglasses on my face, so I am definitely a lover of shades.  I personally had never heard of Ryders before getting the sample, although the rest of the Loving the Bike review team had.  We received two pairs of their Seeker series, and one of the chops (polarized) for review and think they are pretty cool.
What we liked best about the Seeker line is that they come with inter-changeable lenses so they can be swapped out for different riding conditions.  The no tint are great for evening rides, the partial tint are perfect for cloudy days, and the full tint are nice for sunny day riding.  Kelli felt that they were "very comfortable, provide a nice wide-lense view, and are great for varying degrees of sunlight".  The Chops were more of a hanging out/social scene type of sunglasses more so than for athletic usage.
Recommended Changes: Having a small face, I found the Seeker a little big for me…but only for looks.  Kelli said the same thing about the fit for women. They fit great and stay on my face, but I feel they are a little wider than I prefer.  There might be another Ryders brand better suited to my face type.  Our team also felt that the frames strength didn't appear to be overly strong and are unsure about the long-term wearability of the glasses.
GU Roctane Gel and Electrolyte Tablets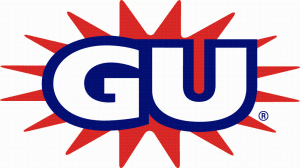 Description: People have been sucking down the GU packets for something like 10 years already.  Gu Energy is made up of athletes, scientists, and a production team and are out to deliver the best sports nutrition on the planet.
Their product line includes Gels, Chomps, and Brews.
What We Like: Energy and Hydration are always a great thing when you're out riding, so any product that can help us out with this is very welcome.  We definitely loved the taste of both the gels and the hydration tabs and like that there are so many flavors to choose from.  I'm definitely more of a hydration tab user than I am of gels, and I thought the GU Brews were very thirst quenching.
Seeing as Kelli is the Loving the Bike pro when it comes to anything regarding sports nutrition, we looked to her for the most accurate review.  Here's what she liked best about the GU Gels:
Uses more than one carbohydrate source (maltodextin & fructose)
Provides Branch-chained amino acids – but only in small amounts (less than 1000 mg)
Claims natural flavors (preferred over artificial ones, but no specifics on "natural" flavor sources given)
Includes caffeinated and non-caffeinated varieties
Includes herbal blend that may sooth stomach (ginger, chamomile)
Recommended Changes: We didn't have any recommendations for changes made to the Brews, but here's what Kelli had to say about what could be changed when it comes to the Gels:
Has a thicker texture than other gels – personally more difficult for me to get down while cycling
Sodium and Potassium in non-physiological ratio – include 55mg Sodium, 45 mg Potassium.  Would prefer approximately 4:1 Sodium:Potassium with up to 200 mg Sodium per packet
Individual packaging promotes high amounts of waste compared to bulk packaging jugs (did not find any source of bulk packaging for gu such as found with Hammer gels)
So there you have it.  Three companies reviewed all in one shot.  What are your experiences with these companies?  What do you like best?  What would you change?