Appreciate Your Ride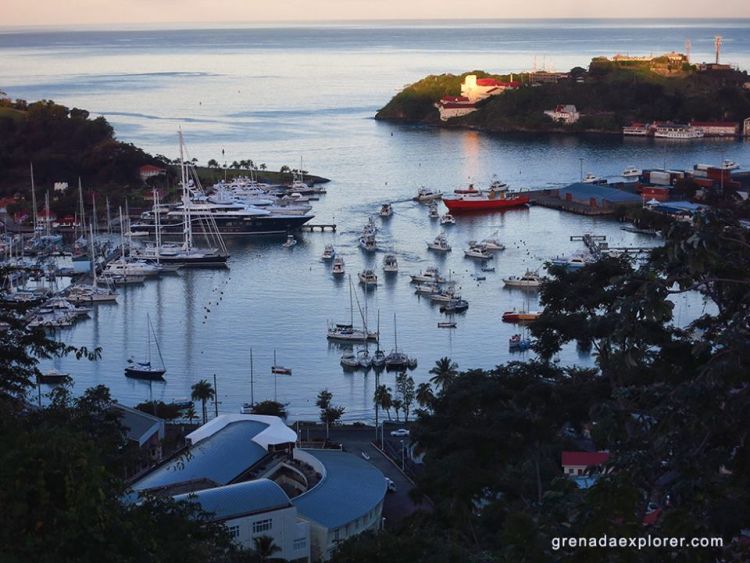 Our Loving the Bike tagline might be "Enjoy Your Ride", but when it comes to Making it Happen I feel that "Appreciate Your Ride" is more applicable.
If this fast paced world of ours, taking time to smell the roses is happening less and less.  I know this has potential for sounding redundant and cheesy, but if we focus our attention on the beauty and magic around us….life is so much better.
In the end, it will be those moments of appreciation you remember the most.  What happens if you never take the time to focus on them?
Yes, I'm a guy who lives on a tropical Caribbean island with freaking amazing viewpoints all around.  But, it's so easy for me to fly through the day without soaking it all in.  Many times I honestly have to make a conscious effort to switch up my attention.
I have learned something along the way.  The more times I force my attention on the beauty around me, the more my attention naturally sways to those things.  Hmmmm, Interesting.
We're all cyclists, right?  Pretty much the easiest way to eat up all the appreciation around you is to jump on a bike and pedal along at a leisurely pace.  Your eyes open up wide.  Your soul expands.  The combination of happiness on the bike, and appreciation of that around you so easily creates those magic memories.
As we make our way through life…..on and off the Bike, always be sure to Appreciate Your Ride.