Art and Bikes: An Artist Profile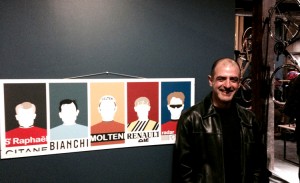 Bicycles have been inspiring artists since their invention. For one Chicago cyclist, the bike is not only for physical activity, social interaction, and transportation to the coffee shop, but also for artistic expression.
"Bikes are beautiful. They're mechanical and works of art themselves," says architect and illustrator Robert Isaac.
Robert's illustration was featured at ARTCRANK CHI, a show of hand-printed, bike-inspired posters, and most recently, he exhibited his Cycling Greats poster at the Chicago Bike Winter Art Show. In 2013, he was commissioned to create the event poster for a Keith Bontrager speaking event.
"I look at bikes the same way I look at watches. It's the craftsmanship and detail in both that I love and admire most," he went on to say. "Why does Richard Sachs hand work all his lugs? What makes a Campagnolo gruppo or a custom steel frame from Nobilette Cycles so beautiful? I'm inspired by those who understand the importance of that detail."
He's currently working on several commissioned pieces to be released this year. "I'm honored that people are reacting positively to my work. I try to convey my love for the mechanics of the bike as well as the joy of riding in my illustration."
I think that comes through. What do you think?
(You can follow Robert at @baughblabs)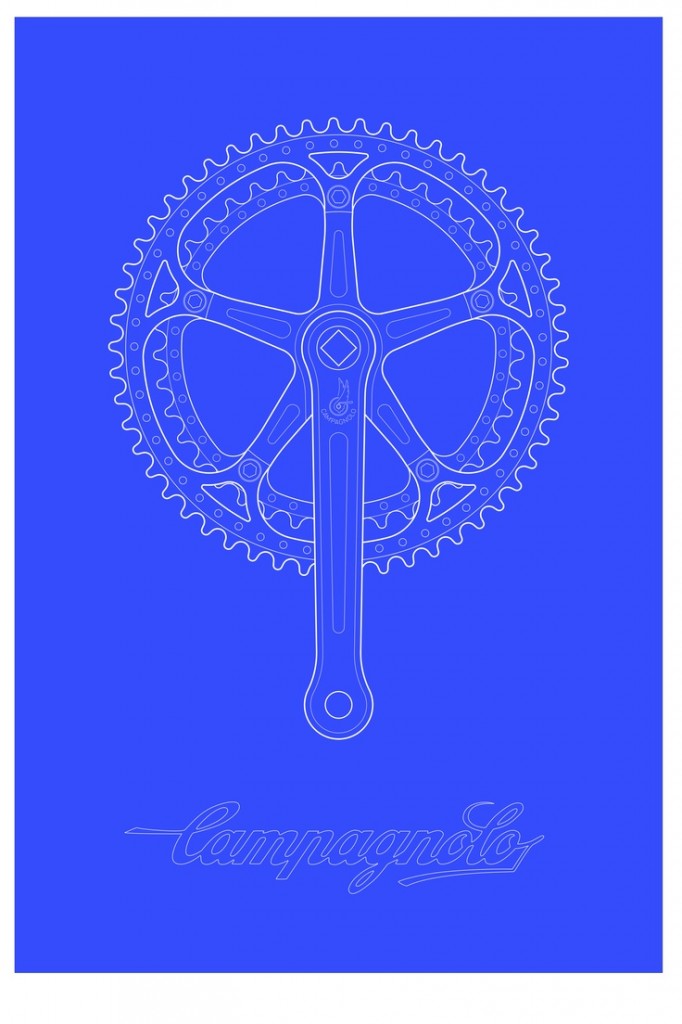 All illustration images copyright Robert Isaac. Check out more of his work at http://www.pinterest.com/baughblabs/.
Portrait of Robert Isaac by @LuckyRogers23