Austin Bicycle Culture in Photos
Austin, Texas is definitely a bikey kind of place and although I try to immerse myself in as much of the bike culture as I can…there is so much more that I just can't get around to.  A new social media friend of mine, Jessica Alexander, is a total local cyclist and has gotten involved with a bunch of the bike events and projects in the area.  She's also a great photographer and today we're sharing just some of the things that have caught her lens.
Be sure to scroll down and check out a couple of pictures and information on an incredible Austin cycling program called "Lend Your Legs" that helps people unable to see, experience the exhilaration of riding a bike.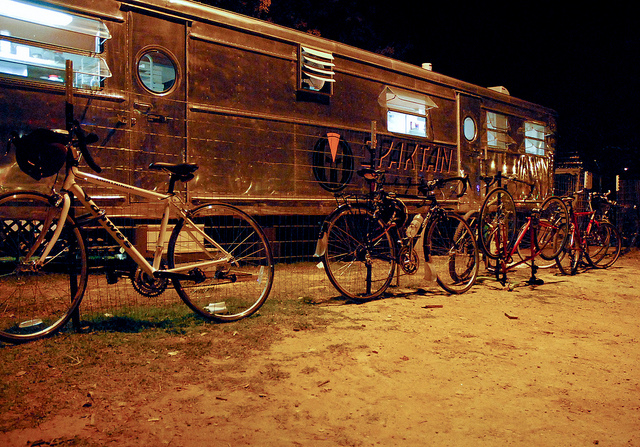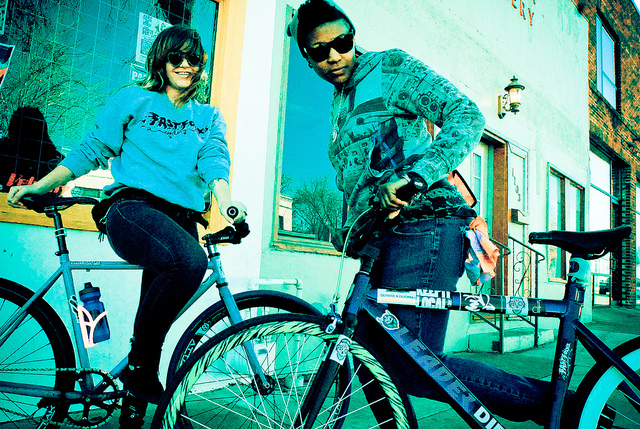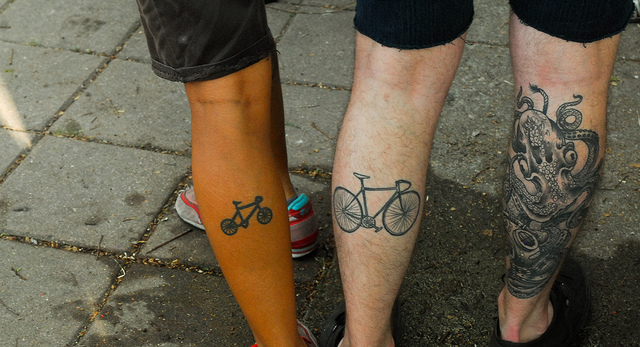 Lend Your Legs
Social Cycling Austin created a fantastic cycling ride in Austin called Lend Your Legs.  Local cyclists pilot a tandem bicycle and take long kids from the Texas School for the Blind and Visually Impaired.  This program allows these kids to experience the thrill of cycling and all the freedom that comes with it.  Here are a couple photos from Jessica that capture this experience.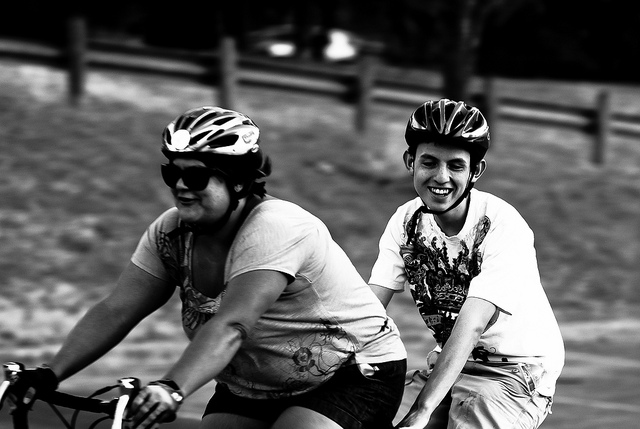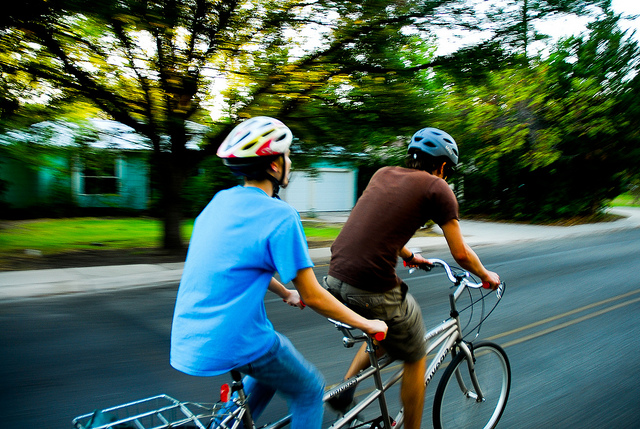 Jessica Alexander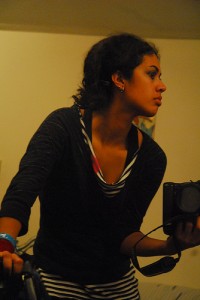 Jessica Alexander is a 31-year-old Austin-area native. She's been shooting since she discovered her dad's passion for photography when she was around 15-years-old. Jessica decided to study Journalism and Public Relations in college but never truly put the camera down and continued to shoot right into the digital age.  She's worked professionally in the music industry doing marketing and currently freelance in marketing, social media and photography here in Austin.  Her other huge passion in life besides photography are cycling and you can find her on some sort of bike any day of the week.  Jessica recently completed her first full Ironman Triathlon with plans to complete another one next year!  She's also loves wrenching bikes, and has worked full-time in a bike shop in the past and have built and repaired almost every bike she owns, as well as most of her friends bikes.  There is no doubt that bikes are her life…..she got a bike tattoo almost three years ago and it's one decision she will never regret and will always have with her, where ever she goes.