#Austin: Cycling Party Celebration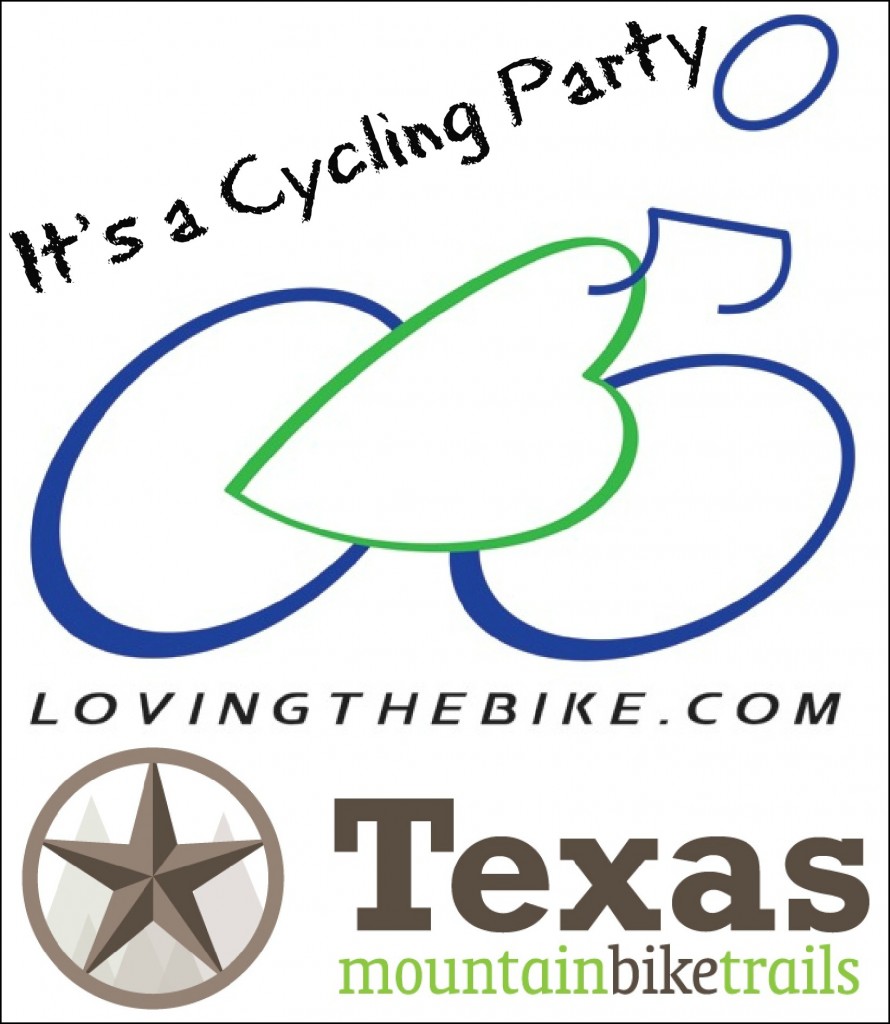 If you'll be in Austin next Saturday, October 20th please join us at Southwest Cyclesport for an afternoon of bicycle celebration.  RSVP on Facebook.
My online cycling buddy Shawn from Texas Mountainbike Trails is helping to put on this event and he's totally ready to party as well.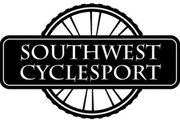 So what will go on during the event?  The main purpose is to celebrate cycling and get a bunch of great people together to party it up.
It also serves as one last get together for any of our Loving the Bike friends who'd like to say goodbye before my Family and I take off for the Caribbean.  We love the city of Austin and everything about it, and it's sure to be a bittersweet send-off.
The Ride: What's a cycling party without a ride, right?  We haven't decided yet if there will be a ride starting and ending from The 263, or if we'll have a ride that originates from downtown.  I'm open to ideas and suggestions.  Seeing as The 263 is not a centralized Austin location, it might make sense to meet up somewhere downtown and take a nice scenic route to Cuernavaca.  Then following the party, the ride will head back.
Sponsors: We have some great sponsors involved with this event and there will be a bunch of free product and giveaways.  There will be tons of free Clif Bar product given out, Hydrapak water bottles, Injinji cycling socks….and Dennis from The 263 said he'll be getting some goodies from his beer suppliers and many others as well.  Southwest Cycle Sport is also a sponsor and will be on hand as well.
Details:
Date – Saturday, October 20th 2012
Time – 2:00PM to 4:00PM
Location – The 263 (1705 N Cuernavaca Drive, Austin Texas)
It just happens to be Livestrong weekend, so there will be a lot of our cycling friends coming into town…..so be sure to add this party to your weekend agenda.
Here's a map and location for Southwest Cycle Sport:
11701 Bee Cave Road #110, Austin, TX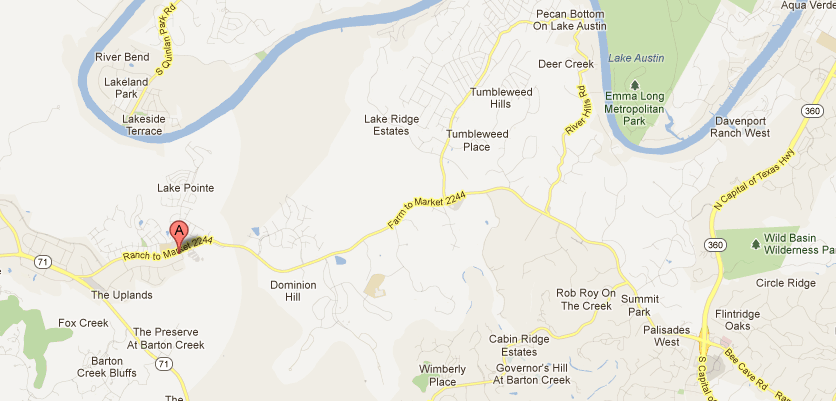 RSVP on our Facebook Event Page.