Beautiful Earth Day 2015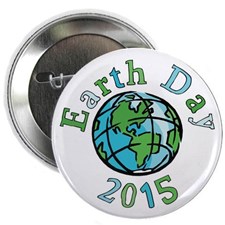 It's Earth Day 2015, but instead of telling you to be aware and to recognize this special day…..I'm asking you to act on it.
Spend part of the day watching the Sun rise or set, clean up trash around your neighborhood, take in some bottles for recycling….help find a way to turn around what is going around.
I may not be the perfect Environmentalist, but absolutely hate waste and I hate the things that are being done to our word.  If I ever catch you tossing garbage out your car window, leaving unnecessary power on, or throwing away perfectly good paper, food, or anything else…..I'm going to kick your ass.  If you're one of the people responsible for any of the destruction to our Earth, and I get the chance to meet you….watch out.
Happy Earth Day
[youtuber youtube='http://www.youtube.com/watch?v=eRLJscAlk1M']