Belize Road Cycling and Mountain Bike – Land For Sale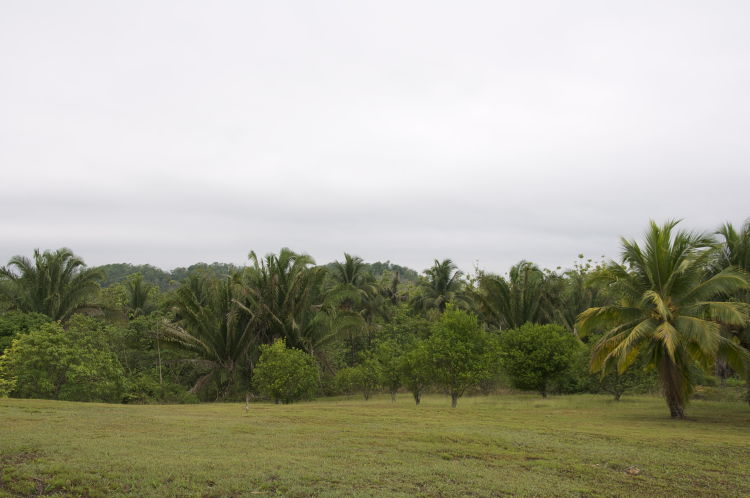 You've heard me talk about how Belize and its incredible cycling culture, but I wanted to touch on it again and provide an opportunity for you to make it home.
Whether you like cycling or not, Belize is a fabulous place to consider as a full-time or part-time home.  Two huge advantages it has is:
The only country in Central America with English as its official language – This mean all documents, contracts, or any other official paperwork is done in a language you can read and understand.
2 Hour Flight – Yes, believe it or not….it's only a two-hour flight from Texas to the Belize City airport.  This means North Americans can easily travel back and forth should they wish to do so.
Cycling in Belize
I've cycled in over 7 countries around the world, and Belize is the only place where I could feel the respect from drivers and everyone else.  Cycling is huge in this country and is unofficially (maybe it's even officially) the sport of the nation.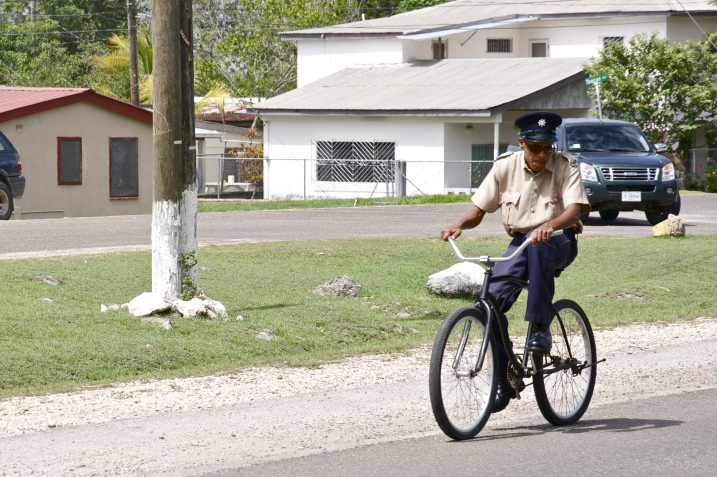 I talked about the four types of cycling in Belize before, so check out the article if you want to know more about the different types of riding over there.  Basically, there is road cycling, mountain bike, commuting, and transportation of goods.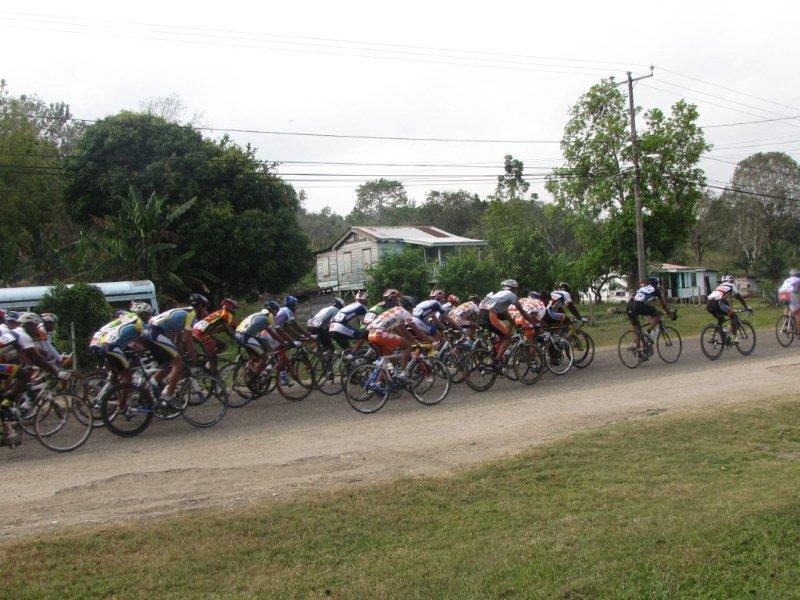 Land For Sale
Okay, so here comes the pitch. I personally have a beautiful 1 Acre plot of land for sale just outside the capital city of Belmopan.  We almost moved to Belize about 3 years ago, but one thing led to another and we ended up in Grenada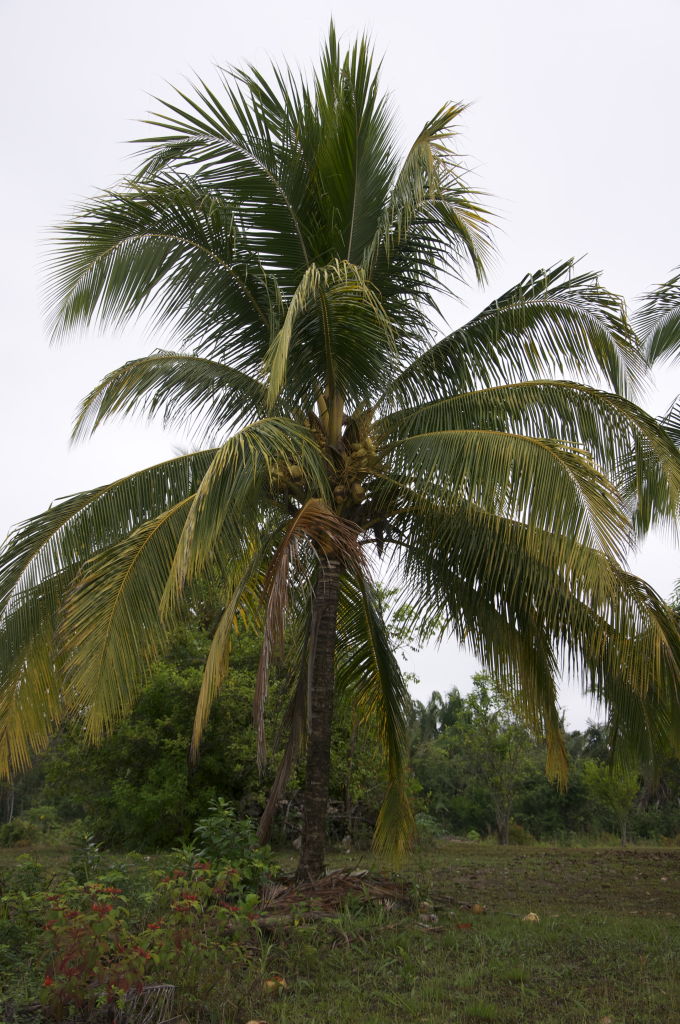 instead.  Well, now we have a piece of land to sell off.
It's not ocean front, but the interior Cayo District of Belize is absolutely stunning.  Plus, it's the best place to take part in road cycling and mountain biking.  The mail core of competitive cyclists live in this area, as do the committee members of the Belize Cycling Association.  I'm good friends with the President of the association and he can tell you anything you need to know about cycling over there.  Just let me know.
Our 1 acre of land is selling for only US$32,000.  Yes, one full acre for less than what you'd pay for a small lot in most North American cities.  Oh, and Belmopan is a bicycle commuters dream.  The city is totally set up for cyclists with paved trails running through the middle of the city making it so easy to get to and from anywhere you want.  Plus, if you want to travel further….like to any of the other cities in Belize, they are all connected to Belmopan with nicely paved roads.
1 Acre of Land – Belmopan, Belize
US$32,000
Contact [email protected] for more details