Benefits of cycling for the elderly: Cycle your way to health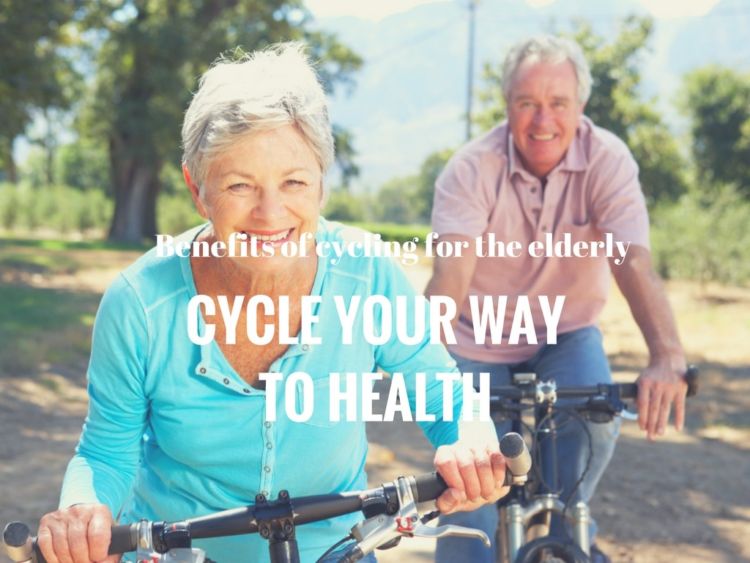 Source: drprem.com
Staying active in old age is important and so many turn to low-impact exercises such as walking or light jogging. But what about cycling? A column written by M.D. Michael Yaremchuk sparked a few controversies. Yaremchuk claimed cycling is not a physical activity one should recommend to seniors because he recently had a lot of elderly patients that have injured themselves during a bike ride. Obviously, we are dealing with a non causa pro causa logical fallacy here: the truth is, it's not cycling itself that caused these accidents but the inattention of the riders. One should not disregard this extremely beneficial activity but rather ensure the good safety of it. Health policies continue to advocate cycling as a perfect exercise for seniors and numerous studies show positive results. Here are a few reasons for that.
The ultimate low impact exercise
Science confirmed what we all suspected: if you take a look at what your body goes through while jogging, you'll see there is a lot more pressure on the joints with every intensive contact between the foot and the surface. However, circular movement during cycling ensures that energy and nutrients are transported evenly so they also find their way to cartilages, which prevents arthrosis. Cycling implies smooth and steady movement. Your muscles are engaged without too much stress brought on the knees and ankles. The fact that it's a low-impact exercise makes it a perfect physical activity for those recovering from an injury.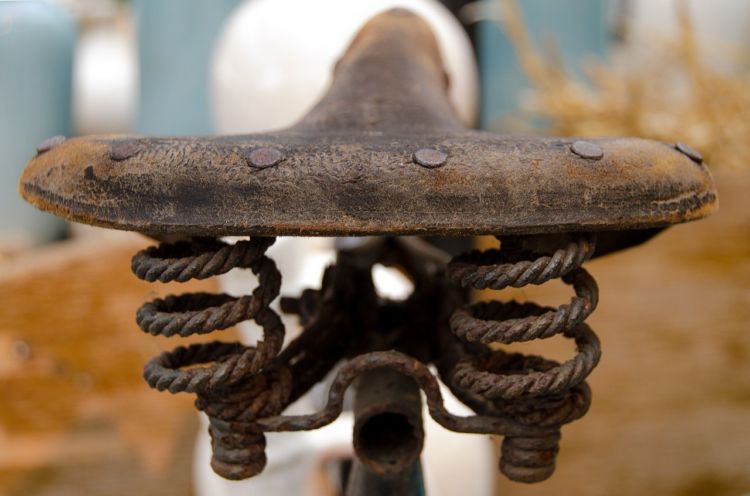 Source: Pixabay
It builds strength and stamina
It is a misconception that one has to be amazingly fit to savor a bike ride. You can start by cycling through flat terrain and on a light pace and still enjoy numerous health benefits. When plunging into the cycling world, many seniors decide to try out electric bikes as they come with a built-in motor that can assist the pedaling. This truly comes in handy with uphill areas or if one gets too tired. It provides an additional support you can use when you feel you need a bit of a boost, which makes getting from point A to point B a lot more convenient. Cycling makes your whole body work, not just your legs. If you persist in regular rides, you can build your physique very quickly.
It promotes good mental health
Cycling is the best feel-good exercise and a great way to battle symptoms of depression, anxiety, or high stress. You'll enjoy the rush of a bike ride as it impacts the levels of serotonin, dopamine, and phenylethylamine – all responsible for making you feel happier, more content, and alert. One pilot study showed that seniors who participated in the research reported improved fitness and better performance in other physical activities (after being persistent with cycling), along with feeling better about themselves. Cycling helps one relax, supports confidence, and even socializing – when it comes to cycling in groups. In addition to this, it perfects mental agility. Increased blood flow transports oxygen more efficiently to all of the organs, including the brain.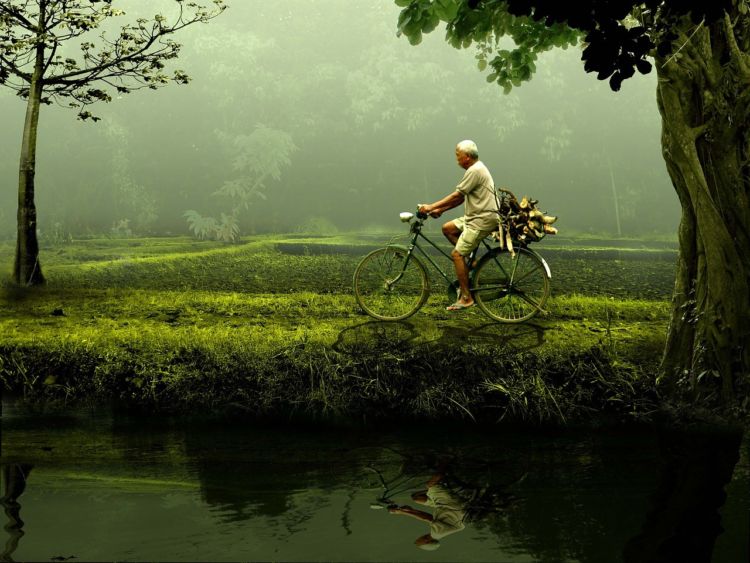 Source: Pixabay
It keeps weight under control
If you stick with cycling, it can help you burn around 300 calories per hour, depending on your current weight and the tempo. It boosts your metabolism, which means you'll burn calories even when you're at rest. As a perfect cardio exercise, it helps with burning fat and gradually building muscle, especially thighs, rear end, and hips. Don't shy away from cycling during winter: when the temperatures drop, the body's metabolic rate slightly increases, which means more caloric expenditure in the long run.
It's good for the heart and the immune system
Looking for a great cardiovascular exercise that will improve your fitness and help you stay healthy? Just hop on that bike! Cycling ensures lower resting pulse and supports your heart in achieving an optimal steady rhythm. If you commit to riding a bike regularly, you can increase your cardiovascular system by 3-7%. With reduced blood fat levels, the chances for heart disease decrease. In addition to that, if you cycle for just about half an hour per day, you lower the risks of developing diabetes and other health issues such as kidney malfunction, skin diseases, and ocular diseases. It strengthens your skeletal system and boosts your immunity, making you more resilient.  If you prefer cycling indoors, check out these recumbent bikes for seniors reviewed by Future Sport.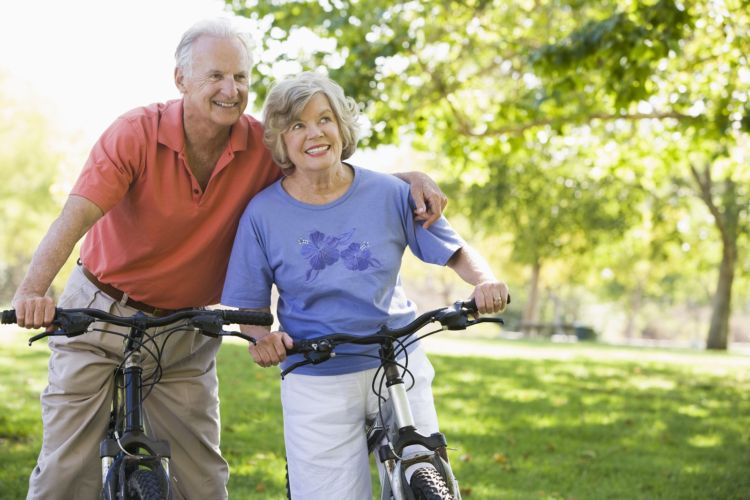 Source: ascseniorcare.com
In addition to all of these benefits, you will feel more energized and ready to seize the day. Your self-image will improve and you'll be overall much healthier. Age is just a number and rest assured – it's never too late to start.