#bikeschool: Class Happenings
We've had a great week at LovingTheBike Towers and I've particularly enjoyed the our time on Twitter with the #bikeschool gang. We had some absolutely fantastic answers to the questions at last Thursday's class so I thought it was only right we put some of the up to celebrate your individuality and genius.
Shameless appeal…
Firstly I'd like to remind people that I am looking for a sponsor to pay for me to travel across the United States of America. @Lycra_Loony is also going to come with me from Australia so if you are willing to help out please make sure you have deep pockets and long arms. We would obviously need to be supplied with bikes in every state we visit so it'd be nice of you owned a bike brand too. #Justsayin

Who inspires you to get on 2 wheels? #bikeschool

Great to see you with the Wouter Weylandt Twibbon too @MTBandTreegrrl!
…how would you explain CYCLING to an extra-terrestrial watching out #bikeschool Twitter stream!?

An early contender for Tweet of the night from @noteon

A late entry via #homework from @readyforplanb but a lovely idea.
What are the benefits (if any!) of winter & what can we do to make the most of it? #bikeschool

And the picture….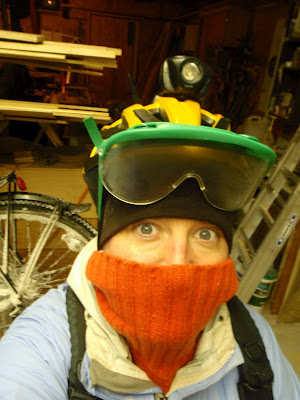 If you could issue EVERY rider across the world with 1 piece of kit… what would it be. You can be brand specific #bikeschool

Rookie or Pro… we all suffer from this @Rosee_bikebar
…who would the #bikeschool class want me to try & interview? #bikeschool

Cool name and interesting looking bloke… I will definitely try to get hold of @gouldgeorgia. Thanks @jayrides4cancer
And finally…
Last week we started a competition to come up with a new #bikeschool tagline. After a week of voting I'm proud to announce @twittyboyd has stormed the field and taken the win. She is the lucky recipient of a hamper from @GUEnergyLabs and a gift card from @RoadID. Well done to Marty; the new #bikeschool tag line is…
WORLD

CYCLISTS

UNITE
Stevie