#bikeschool: Classmate Happenings
We wanted to check in today with some of our #bikeschool classmates and see what kind of exciting things they've been up to this past week.  So here it is, the week in review via some of our wild classmates.
Bicycle Art Show Benefits Livestrong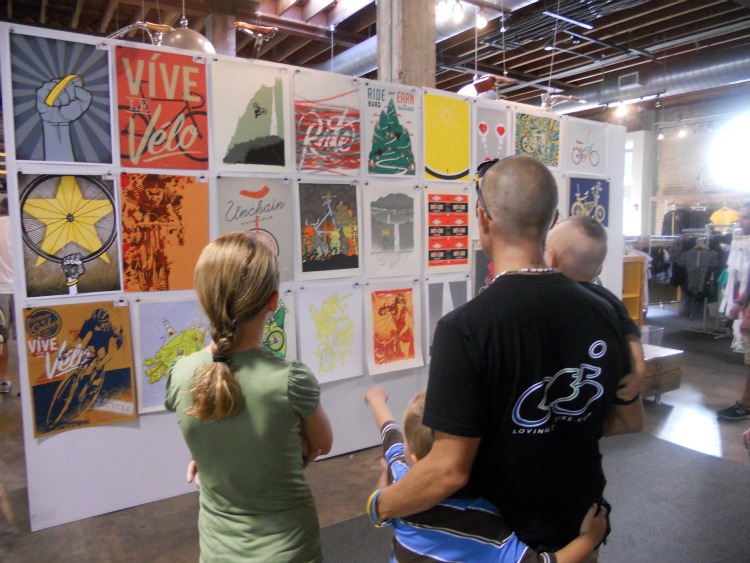 Our #bikeschool artistically gifted friend, @bdix73 was the man behind a great art show that took place at Mellow Johnny's over the weekend.  Bobby's company, Kollective Fusion, has a team in this year's Livestrong Challenge and to support their cause they put on this bike art show to raise funds for their cause.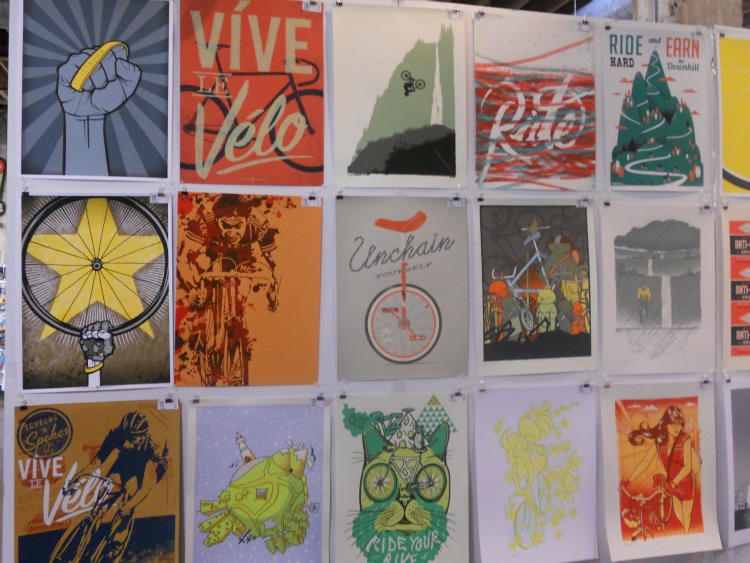 Kollective Fusion had four of their own posters in the show along with a host of other local Austin artists and others from around the country.  It was so beautiful to see all the incredible bicycle artwork, and of course I had to take home a few for myself.  It took a lot of control not to buy each and every piece that was there.
Thanks to everyone who came out to support this great event and help Team Kollective Fusion raise $2,300 for Livestrong.
New Classmate Rocks Some Miles
One of our newest #bikeschool classmates, @UnnaturalMother, got out for some of her toughest miles yet.  As you can see in her tweet below, Deanna used the inspiration and motivation of her #bikeschool mates to get through her toughest 25 miles ever.  On behalf of Deanna, we'd like to thank all of you who encouraged and congratulated her on this achievement.

@egggman goes CX
Our crazy Canadian professor got out on a CX bike this weekend and ripped up some trails.  He took out a Rocky Mountain Solo CXR on a demo ride, and I'm pretty sure the bike shop was thinking twice after the punishment he put on it.  I think this photo gives you an idea of what he did to that CX: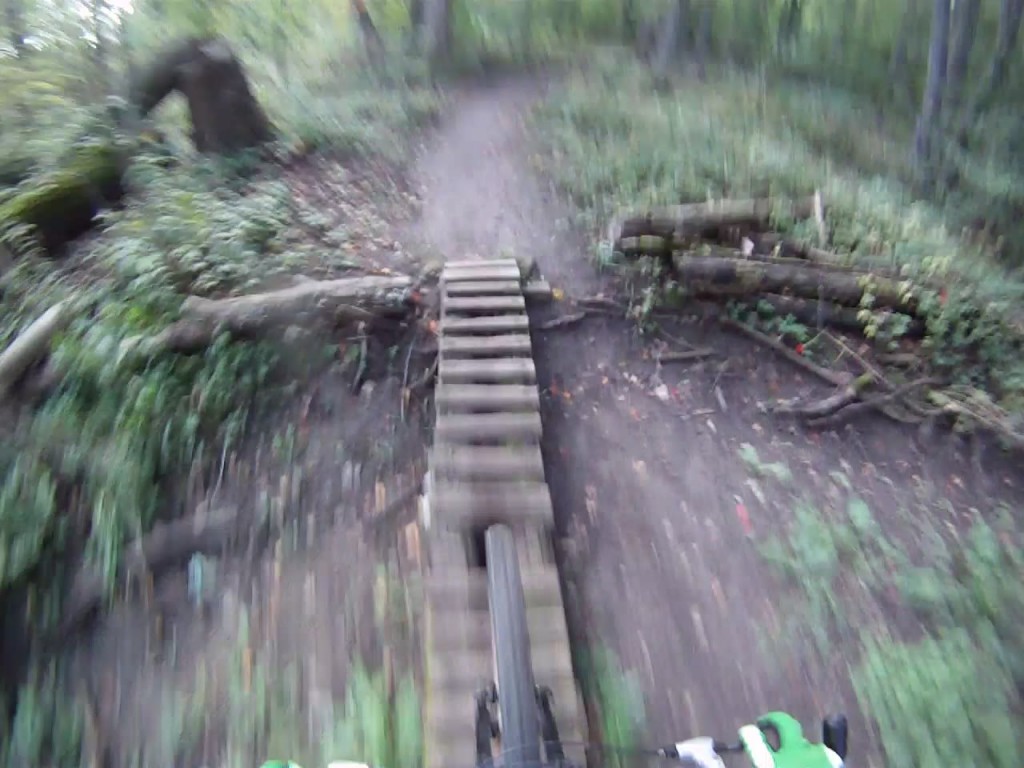 Tweet of the Week
There are always so many incredible #bikeschool tweets, but if I personally had to pick one for this past week it would be these words of wisdom from @ohaijoe: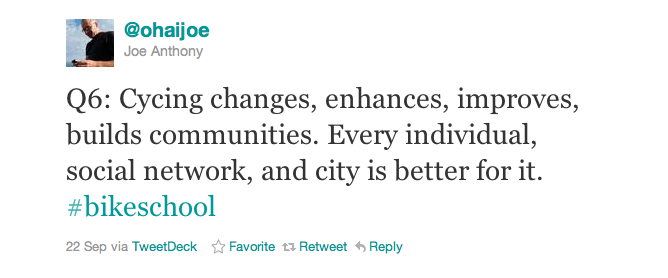 Keep the fantastic tweets coming, and we'll see you all at #bikeschool this Thursday at 9PM EST.