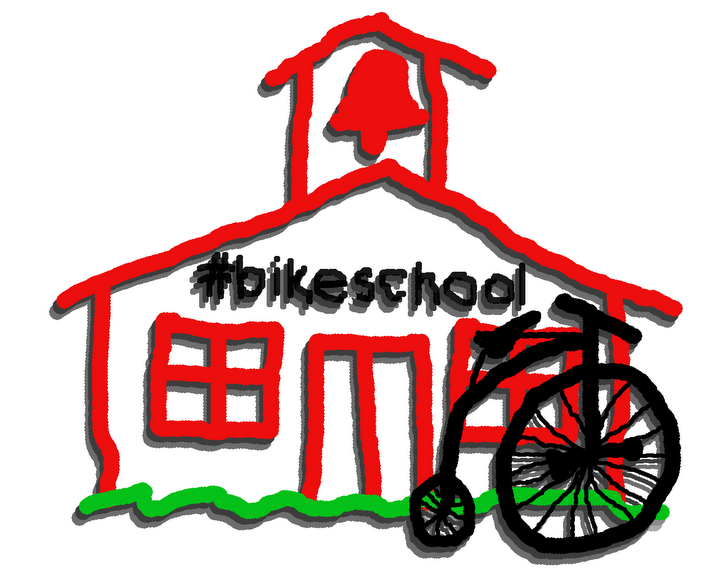 Firstly I'd like to say thank you to everyone who was involved in last week's #bikeschool session. Despite me being slightly dozey for the first 20 minutes due to the ridiculous way this planet spins and affects our time zones, I had a great night and you, the class, not only came up with some great answers, but also some great questions in the little freestyle section we had. Well done every one, A+.
Following last week's class I thought it would be good to reward you all for all your effort week after week. Nothing too fancy though, no gold medals, kisses from podium girls or Champagne (notice how I didn't call it French Champagne… gggrrr that annoys me!). No, this reward is a bit more like those stickers you used to get from the dentist when you'd been a good little rascal and not cried too much when they poked you with their pokey things. You remember right? Those stickers that said, "I'VE BEEN BRAVE TODAY" with a picture or a toothy dinosaur or "DON'T RUSH WHEN YOU BRUSH" with a toothbrush personified. You were proud of those stickers. You wore it as a badge of honour. You taped them to your book bag when they ran out of sticky stuff and you loved the tactile sensation and the smooth shininess. THAT is what I'm giving you…the simplistic, child-like pride of a sticker that you earned.
Alright, maybe I'm overselling this a little but we honestly want you to wear the new #bikeschool Twibbon with pride and show it off to all of you friends. As a #bikeschool class member you are part of an elite group and we want you to be able to feel the part of #bikeschool whenever you use you social media, not just on class nights. It's true, when the class started it was designed as an hour-long session once a week, but that could not be further from the truth now. If you don't believe me (and if you haven't done this already) add a #bikeschool search column to your Twitter client of choice and see how much action it gets during the other 167 hours.
So I present to you… your #bikeschool Student Twibbon: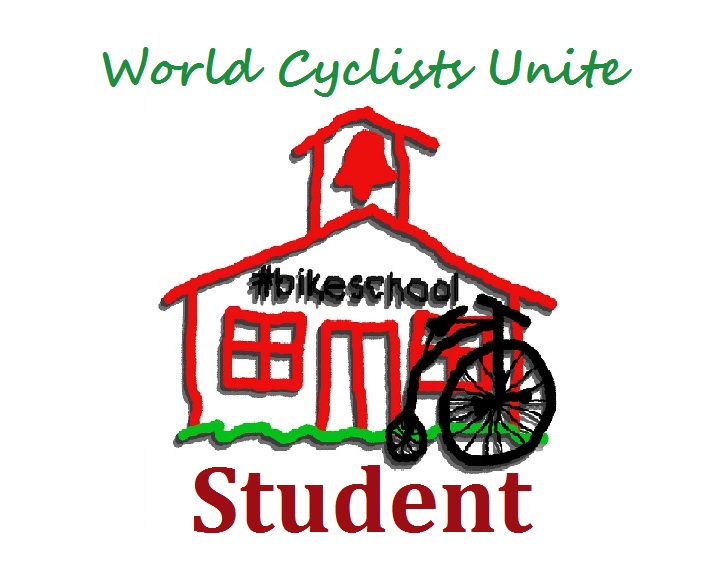 Of course it obviously comes up a little smaller on your Twitter avi but if you click the image it'll take you straight to the Twibbon site and you can add this to your Twitter and/or Facebook profiles.
And for those of you who have been privileged enough to be awarded the position of #bikeschool Professor in the past we have a special Twibbon for you. We will be having more Guest Professors through the year so there is alway the possibility of earning another badge!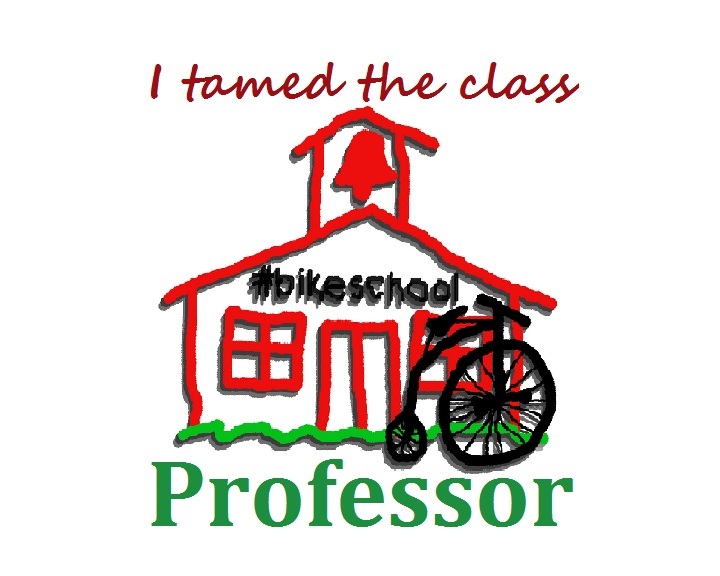 So whether you are at class every week or only able to drop by for a session every so often, you are still able to wear the #bikeschool Twibbon with real pride and spread the word.
I hope you enjoy the new addition to your avatar and see you all in class.
Stevie