Biking in North Wales
Whether you've been inspired by the Olympics or you just want to take advantage of the nice weather we're finally getting, it's a great time to get away from technology and experience the world around you. Bike riding is a perfect activity for everyone, you can take it at your own pace and improve your fitness, all whilst getting some fresh air and a well-deserved break from reality.
There are so many scenic cycling routes to choose from in the UK, but none of those quite compare to the beauty of North Wales. Even the reluctant biker won't be able to resist the breathtaking views of enchanting waterfalls and endless greenery. You can be assured that there is no better place on earth to discover on two wheels.
Now, North Wales is quite a big place, so it can be difficult to choose where to go. How do you decide between Anglesey and Colwyn Bay? Do you want a relaxed ride or a challenging uphill route? Whether you are riding on a bicycle made for two or are ready to bring out your inner Chris Hoy, North Wales definitely has something for you.
Pembrokeshire
The Pembrokeshire Coast Path is a moderately easy route stretching out over 4 miles, plus, being located in Britain's only coastal national park really makes it a spectacular ride. From the Green Bridge of Wales sea arch and past the limestone cliffs, you will see all Pembroke has to offer, including the birthplace of Henry Tudor and the Castlemartin Firing Range.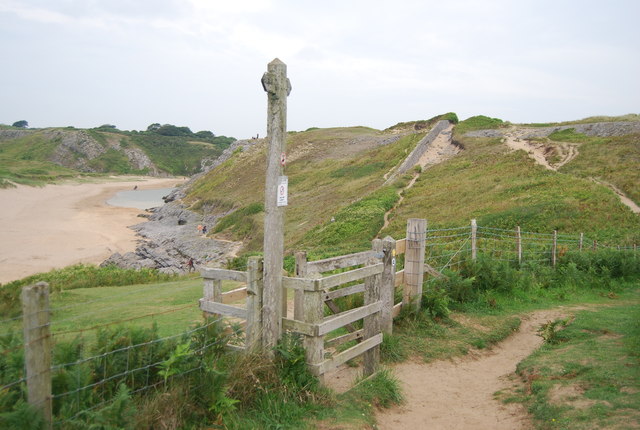 Llandegla – Near Wrexham
Are you one to go off track? There are plenty of off route roads for mountain bikers to explore. One of the more challenging routes North Wales has to offer is located in Coed Llandegla. Llandegla Black challenges even the most experienced of cyclists. This is truly one for the thrill seekers. Be prepared to spend a lot of time with your tires off the ground and get practicing some monster climbs. The bike route is privately owned but the only expense is currently for car parking. There is also an award winning café (featuring amazing bacon butties) and a comprehensive bike shop.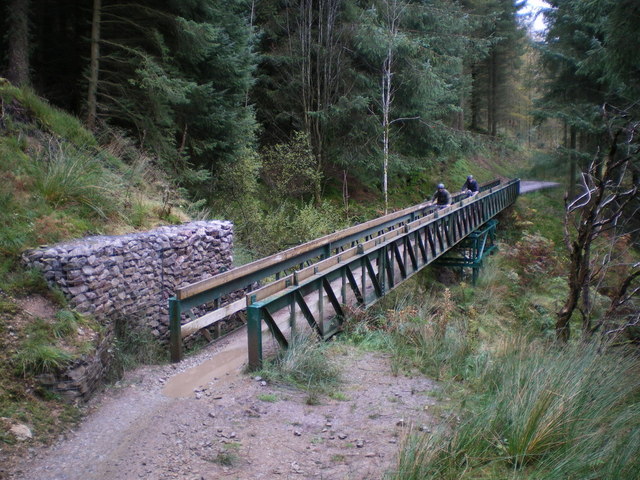 Lon Eifion Trail – Caernarfon
A family favourite is the Lon Eifion trail, this biking route in Caernarfon is full of nature and history. The route is a smooth ride which has been made popular thanks to its picturesque views of Nantlle Valley's old quarries and the distant views of Snowdon.
The Snowdonia national park is very well known, however, it stretches much further than just Betws-y-Coed. The harbour to highlands ride starts at the harbour town of Porthmadog and heads back to Harlech Castle, passing by bronze-age monuments, waterfalls, and the freezing mountain stream. Although this may seem far out for some, you can find plenty of places to stay in Snowdonia through letting agencies such as North Wales Holiday Cottages.
These are just a few of the wonders of North Wales. So what are you waiting for, get your helmet on, pump up them tyres and get cycling!
Adaptive Mountain Biking in Dolgellau
A number of new developments in terms of adaptive cycling technology and engineering has meant that adaptive cyclists with physical disabilities can now enjoy a genuine mountain biking experience.
The "MinorTaur" route at Coed y Brenin is regularly used by adaptive cyclists and the "Challenge your Boundaries" project provides adaptive cycling equipment and coaching opportunities that facilitate and encourage everyone to get involved.
For more information please visit discoverdolgellau.com.