Busy….Means You're Not Doing It Right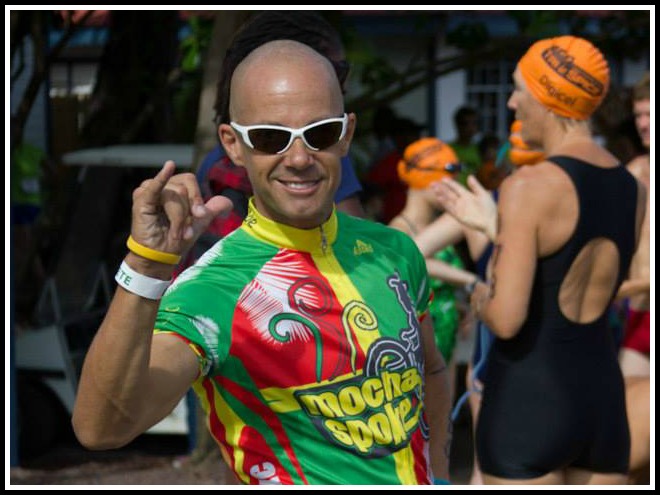 Yeah, I'm guilty of sometimes saying "sorry I haven't been in touch….I've just been so busy".  I know I'm not the only one using this perfect little excuse now, am I?
If I was being completely honest, I should actually say, "sorry dude, you just haven't been at the top of my priority list….nor have you been on my mind".  Harsh, but true.  I probably won't be using this one, but my initial response bugs the crap out of me as well.
You heard it here first, I'm officially changing my typical comment to, "my days have been filled with a whole lot of goodness….hope to catch you inside of one soon."
We all love to say how busy we are, don't we?  Fact is that it's an excuse to make us sound important or justified for not getting other things done.  Nobody is too busy.  We all fill our days with what we feel is most important to us.  Many times, busying ourselves with a whole lot of nothing.
People are only busy when filling their days with things they don't want to do, or things that aren't accomplishing their goals.

– Darryl Kotyk
I personally have a whole lot going on in my life.  I'm not saying I balance it all perfectly, but I'll never call myself busy.  Well, at least not right now at this point in my life.
Most days I'm going 195mph in 130 different directions, but I love it.  I love being on the go, having things to do, and goals to achieve.  This is not being busy…..This is Living a Life.
The next time you catch yourself telling someone how busy you are, give it another thought.  Busy?  Really?  Or just making excuses?  Cut the busy out of your life, and fill your days with goodness.
Loving Life on and off the Bike
This post was inspired by my blogging friend, Mizfit.  Here's her article on Ending the Glorification of Busy.