Canadian….again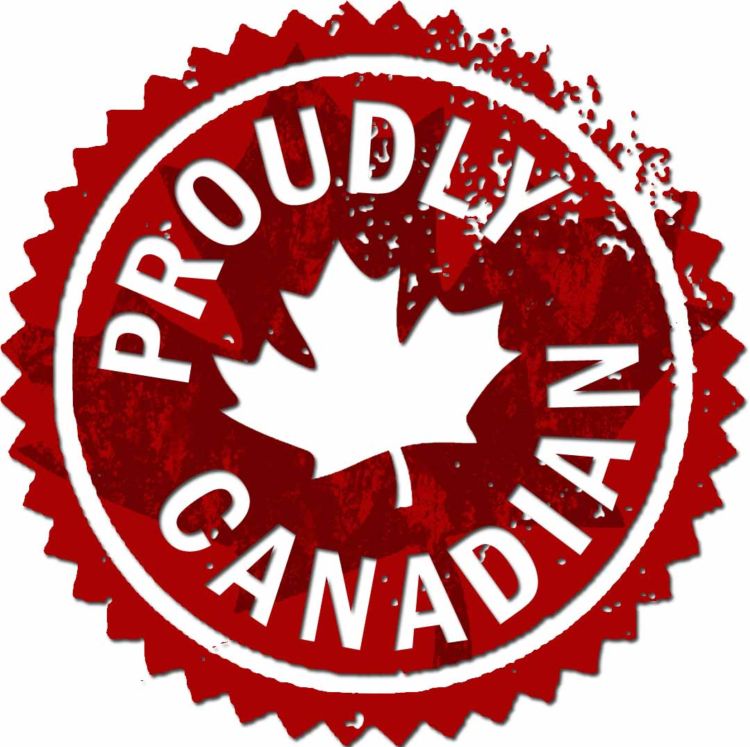 It's only fitting that this post is coming out on Victoria Day.  My first time being in Canada for a National holiday in about six or seven years.
Better known as the "May Long", it's the un-official kick off to summer in this country of mine.  But for me it is so much more than the first long weekend of summer.  It's my re-immerse into Canadian culture and all that comes along with a National celebration.
I've never been an overly proud Canadian, and often wondered why people would want to live in this cold climate when there are so many other places in the world.  I guess that's why I've spent a good chunk of the past 15 years living outside of Canada.
But I'm back…..and believe it or not, I'm happy to be here.  What's most interesting to me is how so many of the "Canadian" things that I used to shake my head at in embarrassment, are now so comforting and nice to be around.  The music, customs, and traditions that I spent so much time running away from are now pretty cool to be around.
It is funny how after all this time, nothing has really changed.  But I have, and it's allowed me to be okay with it all.
I guess sometimes you have to run off and then return in order to appreciate what's been around you the whole time.
It's strange.  It's bitter-sweet.  But in the end, it's good to be Canadian…..again.  Happy Victoria Day, my fellow Canadians.  Happy #MakeitHappen Monday, my fellow World dwellers.