Crank Down the Intensity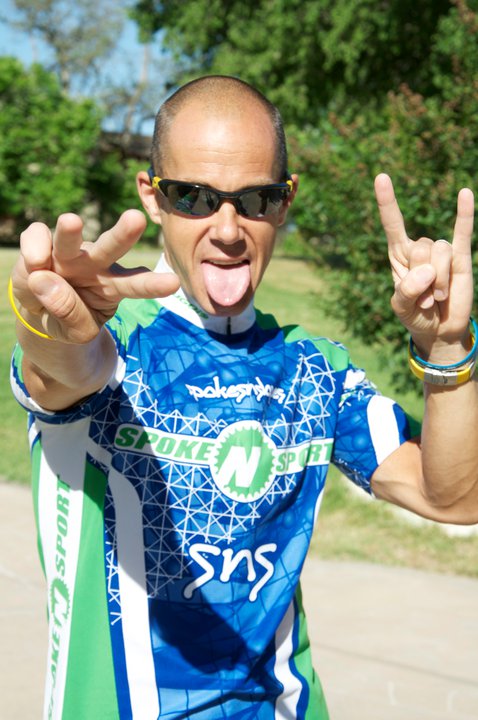 I've been on a major personal development frenzy for the past couple weeks.  I've had some incredible insights, gained some knowledge, and the realization that there are still more areas to work on.
One of the biggest successes has been in cranking down the intensity at which I live my life.  All areas.  Yeah, the word intensity is the best thing I can use to describe it.  Not only has this allowed me to chill out more, but it's help with other things as well.
Kicking back on the need to know everything.  Being more in the moment.  Not trying to read the minds of everyone around me.
It's been an epic week full of a lot of crappy things.  Good thing I got a handle on the intensity before it all came down.  Seriously.
But what can you do?  Just keep on breathing, moving forward, and continuously working on yourself.
The best words of wisdom I received this week were from my very good friend Nick over at Goats on the Road:
" It's just life. Have fun with it. You only have one."