Cycling Clothing For the Love of the Bicycle
My favorite line of cycling clothing is Viva la Bicicleta.  No question.  I love their style, I love their mission, and I love their forward way of thinking.  Best of all, it's a small little company…..the kind I like to support the most.
Viva la Bicicleta Philosophy: Get everyone out on a bike and riding.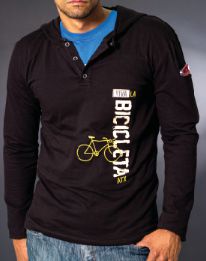 Viva is all about function, style, and safety…..and the offer a wide variety of on and off the bike clothing.  My personal favorite is the Viva Men's Hoodie, although I don't really need the warmth for my cycling in Grenada.  But for any of you cycling into the fall season, this is the perfect choice.  Check out how the back flaps come out of the pockets to provide reflectors for night riding.
Of course their regular t-shirts are great as well.  I like wearing mine, and showing my love for the bike everywhere I go.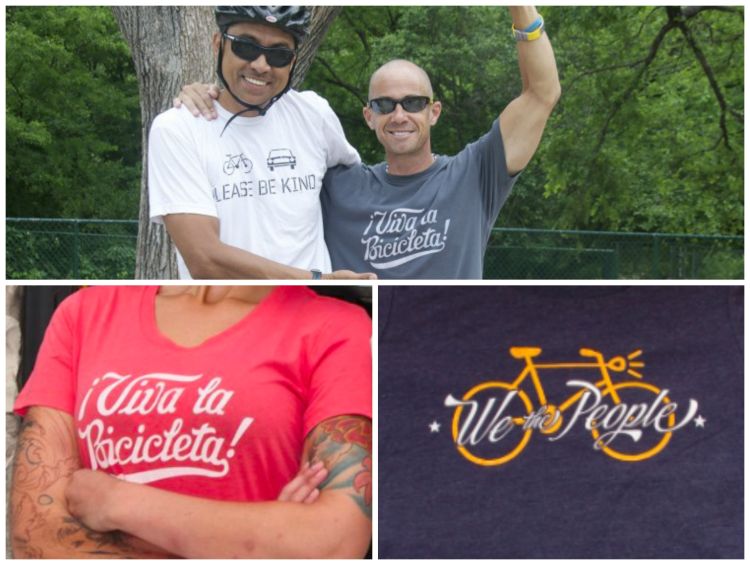 Oh, and when you purchase anything from Viva la Bicicleta, they will donate 10% of the purchase to the Please BE KIND to Cyclists Victim Relief Fund.  Nice.