Cycling Gear: Does Brand Matter?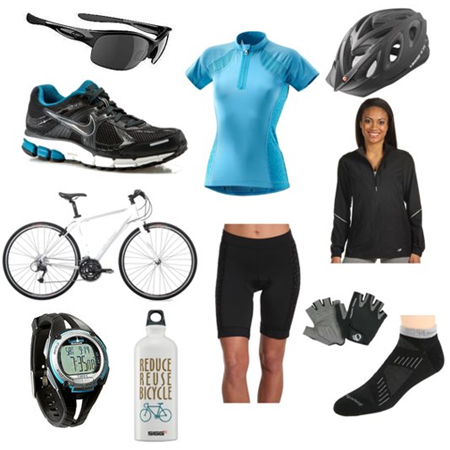 It doesn't matter what product you're buying, there's almost always a range of brands to choose from, going from budget to high-end. With some products, it's incredibly important to stick with the trusted brands, and with others it's barely more than a name. The question is: does it make a difference when you're buying cycling gear?
You could ask a hundred different cyclists, and they'd probably give you a hundred different answers to the question. In a way, this answers the question – it depends exactly what your priorities are.
Safety First
Safety, for instance, is paramount. All good cyclists will take precautions to ensure they are safe while riding, and while most of this is in how you ride and conduct yourself, equipment can play a part. The helmet is probably the most important piece of kit you'll have, and as such, this is where brand probably does matter. It really can make the difference between life and death, so you'll rarely find a pro cyclist that doesn't look for the absolute best when choosing a helmet. That doesn't necessarily mean the most expensive, but it does mean going for something that comes with a strong reputation. If you place a priority on safety, which all cyclists should, then brand is important. POC, for instance, are a Swedish company with a mission statement that's all about safety – it's the most important feature of their products.
Personal Preferences
On the other end of the scale are things like performance. For some people, performance is everything, whether they're competing on a track, or simply want to beat their personal time to work. If you're the kind of person looking to shave seconds of time off your records, then improving on all of those little details will be important. For most people, however, performance isn't all that. You'd rather just enjoy yourself, which means that brands aren't really that important for most of your gear. There's no need to choose the very best clothes or wheels – it just needs to be something that suits you.
To conclude, the importance of brand depends on what is important to you. There's no need to go out and buy a really expensive bike if one from the local supermarket will do, but equally, the more renowned brands really will give you a better product if you need reliability and build quality. Research and reading reviews is the key.