Do It Now
We all know of Nike's famous tagline…Just Do It, but for today's Make it Happen Monday post I wanted to encourage you all to Do It Now.
One of the best pieces of wisdom I have ever received in my life came from a random person in an unexpected situation.  It must have been about 20 years ago and I was sitting in the waiting room of a physiotherapist's office, for rehab on one of the many waterskiing injuries I used to get each summer.
As I sat there, I struck up a conversation with an older woman who was waiting as well.  I can't picture her face any longer, or remember anything about her to be honest….but the words she shared with me are something that has clung on tightly to my soul and will never be forgotten.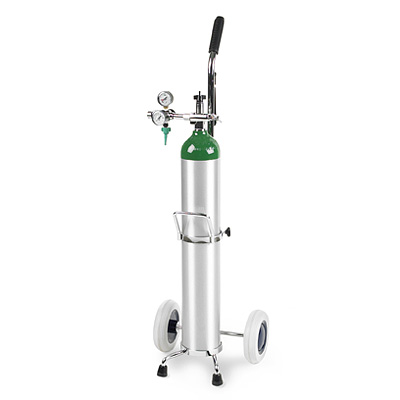 Her story explained how she and her husband had great plans to travel the World once they had worked for the greater part of their younger life, and then would travel their way through retirement.  But before they were able to stop working and begin their journey, her husband developed lung issues that led to him being tethered to an oxygen tank at all times.  All of a sudden, travelling became something they could no longer do.
Then she spoke the words that I will always remember, "do not wait to do the things you love, with the ones you love.  Do it now.  Find a way to do it before it's too late."
I wish I could have video taped that conversation and played it back for the full effect.  But hopefully a little piece of that wise woman from the physiotherapy waiting room resonates through in this post.
Have you always wanted to ride a century?  Do It Now.  Want to tell that cute girl in the coffee shop how you feel about her?  Do It Now.  No matter what it is, don't put it off.  Do It Right Now.