Don't Put off Living
"I'd be happy if I could only make another $5,000 a year"…."If my job wasn't so hard, I would make more time for cycling"….."I'll start spending more time with my kids right after I finish this big project at work"….."I'll tell her I love her tomorrow".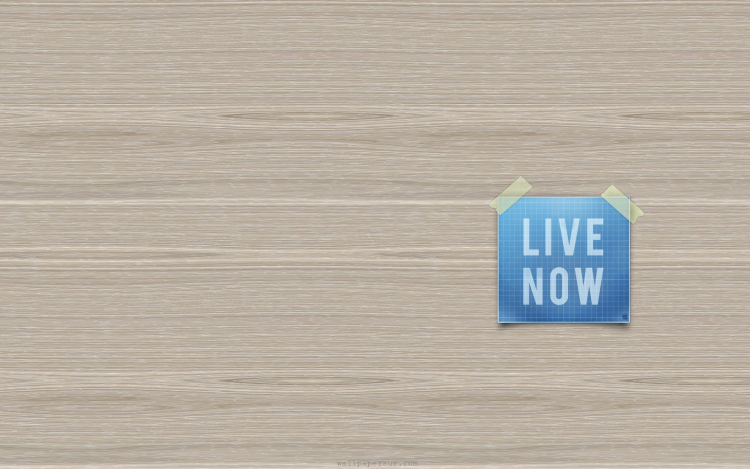 How many times have you caught yourself thinking such similar things to yourself? For some unknown reason, too many people put off doing the things that matter most to them….and put off living….until some future undetermined date. We tell ourselves that we will start being happy when some sort of thing happens. We tell ourselves that we will start being the kind of person we want to be once we get something else out of the way. You know what? That day rarely comes once it is put off. Something else happens to take our mind off it, or time just keeps flying by without these things ever happening.
I have found myself very guilty of this exact thought pattern. I definitely know better, but I've definitely caught myself putting off living until some future date when things are exactly the way I want them to be. When those things happen, then I can start being the person I want to be.
Here's a little secret for you…..that future day will never come.  Make yourself happy under current circumstances and you won't have to wait until a certain scenario unfolds. Why wait until tomorrow to start eating the way you would like to?….Why put off being happy until you get that raise?….Why neglect your kids because you are too focused on getting the job done?  Do it now…..I'm talking right freaking now.  There will never be a better time.
I heard someone say once that our North American culture produces people who die when they are in their twenties, and get buried when they're 90.  All too often, people put off living and doing the things they really want to, do or be like, until it is unfortunately too late.  I know how hard it is to get your mind out of the thought patterns they can fall in to…believe me.
But with inner strength and being surrounded with positive thinking people, attitudes and thoughts can change…….and living can begin.
Photo c/o simply-being-spiritual.com