Energy, Endurance, and Recovery with X2PERFORMANCE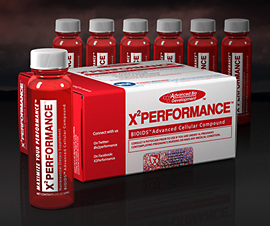 Okay, so who doesn't want increased energy, enhanced endurance, and improved recovery?  Like it or not, we're living in an age of sports enhancing performance products.  Some contain things that make them illegal in sport…and for good reason, because along with improving your performance they will totally mess up your body.  There's also a lot of "friendly" products out there as well.  But how do you know what's good and not so good?
I've always had an interest in nutrition and how manufactured (and un-manufactured) products can help with sports performance.  I have to be honest here, with all that's available these days….I've been out of the loop on the latest and greatest products.  I was recently contacted by X2PERFORMANCE to act as one of their paid ambassadors, so I took a closer look at what they're all about.
I quickly found out that this product has definitely done it's research and homework.  X2PERFORMANCE works by fueling the body's natural energy capabilities, but does so without an excess of stimulation or sugar like many of the products out there.  It is also NSF Sport, and Informed Sport Certified.
There are a bunch of cyclists, triathletes, and Ironman competitors who have seen the benefits of this product and are using it to achieve better performance.  Basically, it is a pre-activity supplement that comes in liquid form and you chug it back prior to exercise.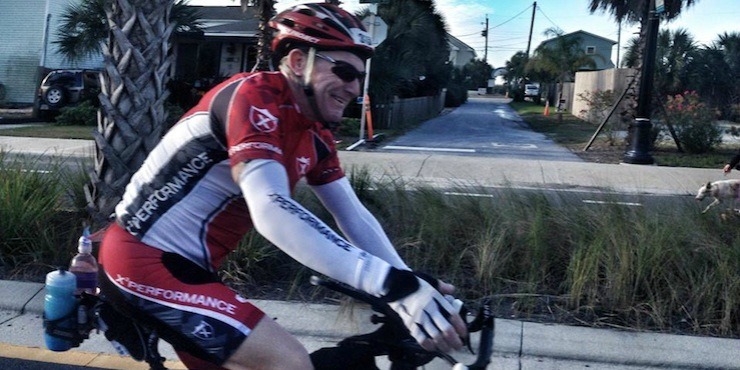 I've jumped on board and am happy to promote this product as something I feel can help benefit cyclists and other athletes.  I also have to divulge that I'm getting paid to put this post up about X2PERFORMANCE, but if you know me you'll know that I wouldn't promote just any product.
I'd like to offer everyone a free trial of X2PERFORMANCE.  It's one of those deals where you have to sign up for a subscription of the product in order to get the trial (yeah, I'm not a super big fan of having to do it that way either).  But you can try out the free product and cancel before the first payment has to go through if you don't like it.  Oh, and they're going to charge you $5.95 for shipping…..okay, so not totally free.  However, with all that said I still feel that it's worth checking out.
If you're looking to rock your cycling performance this season, give X2PERFORMANCE a shot and see what it will do for you.
Disclosure: "These statements have not been evaluated by the Food and Drug Administration. This product is not intended to diagnose, treat, cure or prevent disease."