Feeling Alive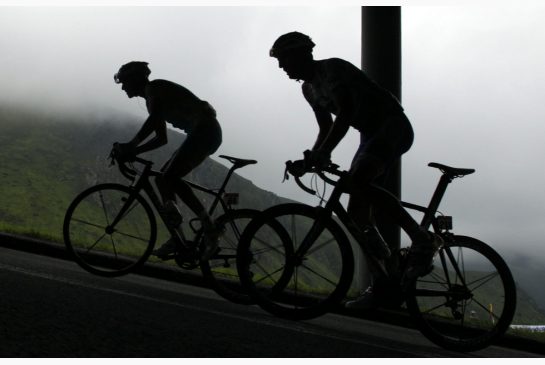 Why would anyone jump 45 feet into freezing water, or ride a bike 7 hours in the rain up and down mountains?  And why would someone train so freaking hard to run a marathon?
There are so many things that people do…things that make your body hurt…things that take all the will and mind power you can gather together.  I think we do these things for the same reason, to feel alive.
There's something about the feeling of pushing yourself to the limits…your own personal limits.
For some people the challenge is making it through a day without drugs or alcohol.  For others it is pushing your body through exhausting miles of pedaling.  Breaking past that unreachable point and experiencing the exhilaration that only comes in that moment.
Some people do it for enjoyment.  Some to raise money or awareness.  Some to prove a point to themselves and those around them.
But for all of us, when the limits are pushed…….there is never a stronger feeling of being alive.