Finding Your Ideal Performance Weight
Finding Your Ideal Performance Weight
By Scott Price
Ok this is the big question on everyone's minds, what is my ideal performance weight and how do I get there? There are so many different diets out there, but what do people who actually master their ideal performance weight do?  There is a lot involved as each person has a different body, different performance goal and different weight needs so let's take a look.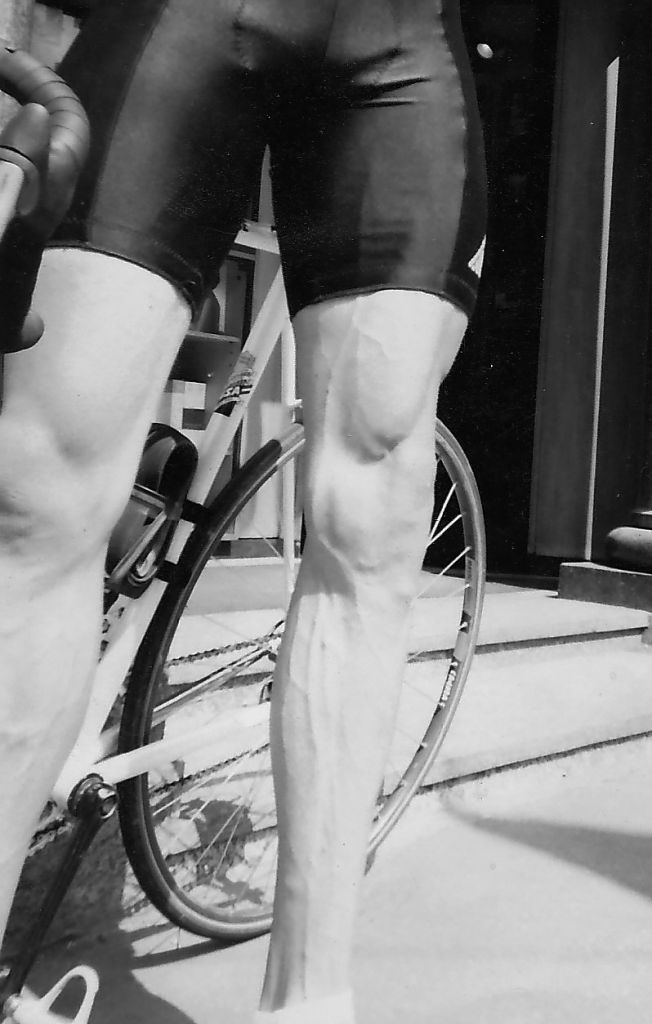 Here are my legs at peak leanness! My body fat through my entire body here is like the skin on the back of my hand. Efficient and fast!
Identify Your Ideal Performance Weight
Get lean. Performance weight is less about mass than it is about being lean. So converting fat to muscle and staying the same weight is good!
Know the goal. Are you a sprinter, a climber, training for a 30 minute time trial or a multi day stage race? Our weight doesn't change our surface are or drag for time trialing but we still perform better aerobically the leaner we are. For climbing the combination of less weight and more efficient aerobic system can't be beat. Want to get uphill fast, then your goal is to not be able to grab much fat anywhere on your body.
BMI. Body mass index or big misleading instrument? Ha! The inaccuracy of BMI gives it little or no relevance for the athlete. It might tell you that your healthy weight range is between 150 and 180 lbs, ok thanks. In general these general calculators don't account for bone structure and muscle mass or the demands of your event.
Get to know yourself. Assess yourself through pinching your upper arms and belly. Are you efficient and lean enough to perform well? We all have enough fat for health and as an energy source, realize that 10% body fat on a 150 lb athlete is 15 pounds of fat. When we look at it this way we can easily see how we would perform better without 5 or 6 pounds of weight, that heat generating insulation and oxygen that is not getting to our muscles.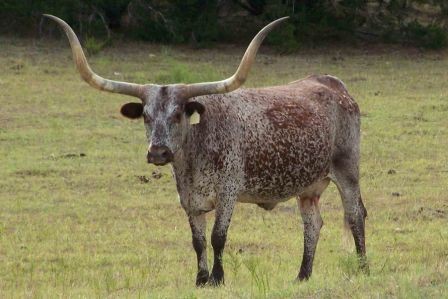 Food. Food is not the main factor in either gaining or losing weight which I will explain in the next item #6. When we look at nature we NEVER see animals that are obese or undernourished (unless they are sick, injured or starving). Even consider a cow, we say fat cow but have you looked at a cow? Pretty lean and ripped apart from that massive gas filled digestive system….Why is this? Animals don't have access to refined foods, especially carbs and sugars and they have to move continually to eat. So the simplest formula for finding your ideal body weight? Move lots, eat a moderate diet of primarily whole foods as they are found in nature et VOILA!
Intent. Many of us have experience or know someone who is calorie restricting aka dieting and not losing weight. With my athletes our first step is communication, understanding where we want to be and then making that commitment. That intent more times than not is enough to reach that goal without diet manipulation. The body follows belief and athletes are so incredibly willful that when they set their mind to something it CAN happen.
It can be daunting to determine what is ideal, so it can be really helpful to consult with an experienced coach or physician / athlete to help assess what would be an optimal range for you. Many athletes struggle with real or borderline eating disorders, the practices of Pro cyclists with their insane volume of training and pressures to limit calories while getting lean is quite insane really. I suggest your ideal weight is where you feel lean but not scary skinny and where you are healthy and energetic.
*Also be wary of the inaccuracy of some scales that claim to measure body fat. If it is not giving you accurate measurements or thinking too much about daily variations in weight which can really mess with your head. So use your hands and pinch yourself and work towards feeling leaner.
In conclusion I will say that the key to achieving anything is your mind. It is extremely helpful to communicate with someone knowledgeable who wants to be your advocate and see you succeed and get what you want. Communication is needed to determine where you want to go, how you want to feel and at what level you will perform. If you are looking for that extra support, knowledge, fun and accountability contact me and I'd be happy to discuss options with you.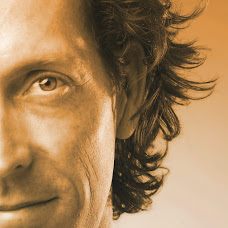 About Scott Price: Scott is an extremely knowledgeable and experienced coach who currently resides in Phoenix, AZ. He is also a philosopher creating new thought systems on the future of sport and how we can claim our human potential. For coaching or any further questions, he can be reached at [email protected]