Flexibility On and Off the Bike
In my opinion, there are two kinds of flexibility important to us cyclists…physical flexibility, and being flexible to change things when necessary.  I've posted about physical flexibility in the past, and still do four simple stretches to maintain my flexibility.  You can check out my four cycling stretches right here. But if you have the time (and are possibly up for some punishment), additional stretching as well as yoga are definitely a great thing to add into your routine.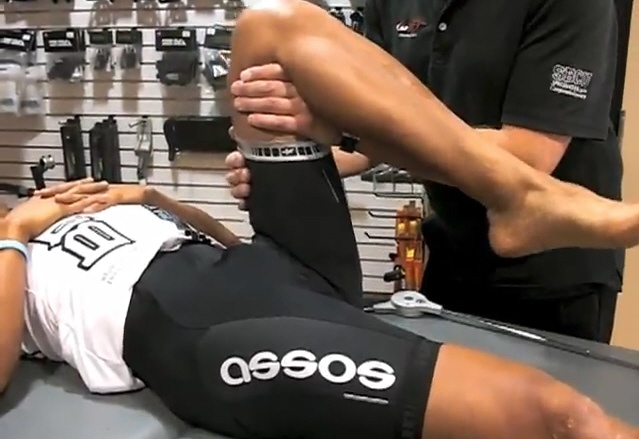 But being flexible can also apply to our riding as well.  I'm not sure about you, but pretty much every time I head out for a ride I have a specific plan and route set in my mind before I take that first pedal stroke.  I know how much time I have available for the ride and what level of intensity I am shooting for, so I pre-select a route to fit with those coordinates.  But just the other day, I was out riding and after hitting three consecutive red lights along the Capital of Texas highway I had enough and took a right hand turn at that third red.  That third red just happened to be Lost Creek Boulevard.
The Capital of Texas highway (also known as 360) is fairly flat and the route I had originally set for myself was a nice mid intensity ride…..Lost Creek just happens to be one of our more hillier (but fairly short) sections of road here in Austin and if you hang a right at the end of the road, you're faced with "Heart Attack Hill".  So in the blink of a right hand turn, my fairly easy ride turned into a day of climbing, but I was much better off because of being flexible in my route.  The way things were going on 360 were shaping things up for a ride that wasn't offering me what I was looking for.  Red lights drive me nuts because when I'm out on the bike, I don't like to stop.  Being flexible and choosing to switch up my original plan provided me with a much different ride than I was shooting for, but one that was very satisfying.
This is just one example of being flexible on the bike, and there are countless more that I could share with you….but I'd rather have you share your stories with me.  What do you do for your own physical flexibility?  When you're out on the bike, are you strict in your plans or do you remain flexible and go with the flow?
Photo c/o pvbike.com