Goofing Off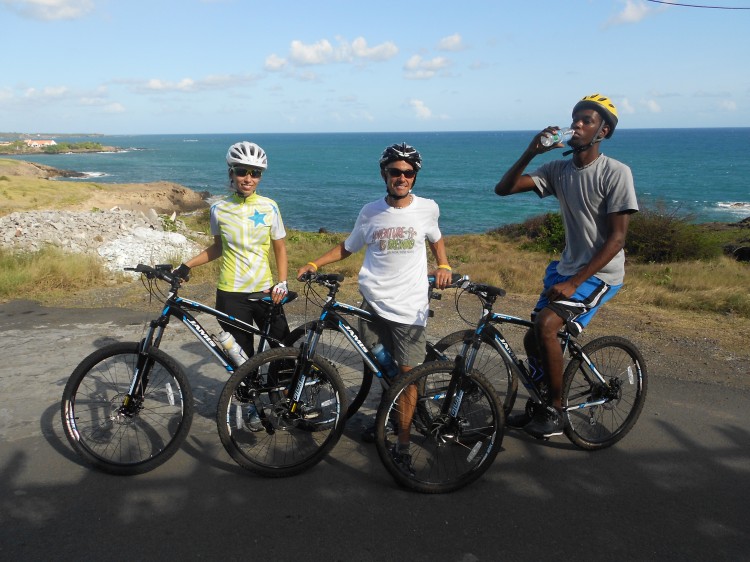 What if you were to waste an entire year?  Spending all 365 days just goofing off and doing whatever you felt like without considering what "should" be done or what the "right" thing to do was.  Well, if you lived to be 85, you would have spent 1.18% of your life goofing off.  Looking back on your life when you are 85, I'm pretty sure you would have wished you wasted more of the remaining 98.82%.
What if you only lived to be 50?  Well, you would have wasted a bigger part of your life, but I can imagine that you would be thanking God that you did.
Oh, and if someone you know thinks that time on your bike is equal to goofing off…….tell them you'll go ahead wasting your life while they go on living.  Then check in with them in about 30 years and see who's better off.
1Life.  1Love.  Enjoy Your Ride.