Happy to be Here For the Ride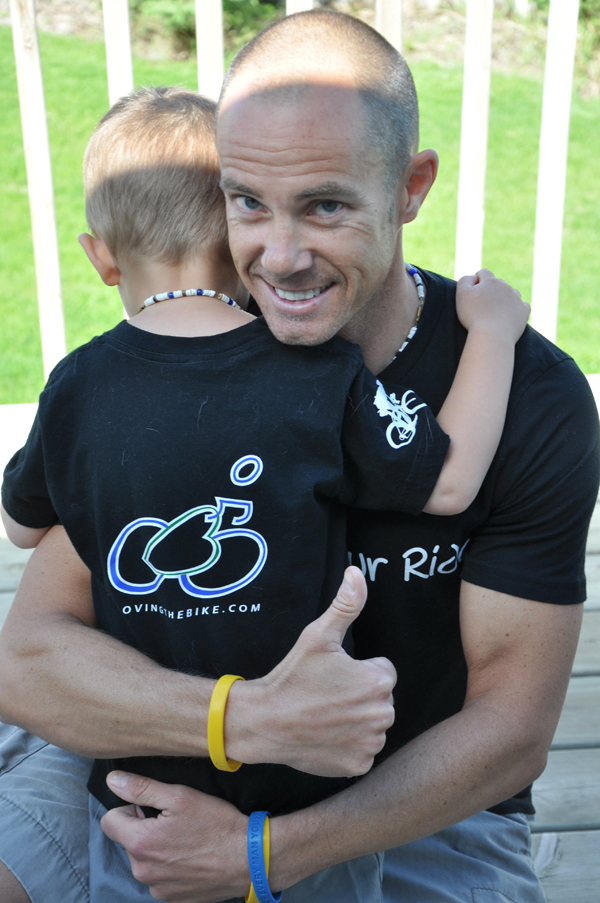 A thought crossed my mind today.  A thought that has somehow never consciously crossed it before. "What would have happened if my Parents had decided to only have one kid?"  Well, the simple answer was that I wouldn't be here to worry about those consequences.
However, upon more thought….I took it further.  What if my Grandparents never had children?  Then it wouldn't have mattered if my Parents had two children or not.
Yeah, strange thoughts indeed.  But that train of thought did take me to a happy positive place.  It made me stop and think about how awesome it is to be right here, right now.
I guess it all boils down to the fact that we are all pretty darn lucky to be alive.  "Give thanks"….like they say.  All it would have taken is one alternative decision by any one of our ancestors and this collection of people around us would have been totally different……or possibly nonexistent.
Kind of puts life in a whole new perspective when you think of things that way doesn't it?  It is a great day to be here, and I'm glad you are along with me for the ride.  Enjoy.