#headtraining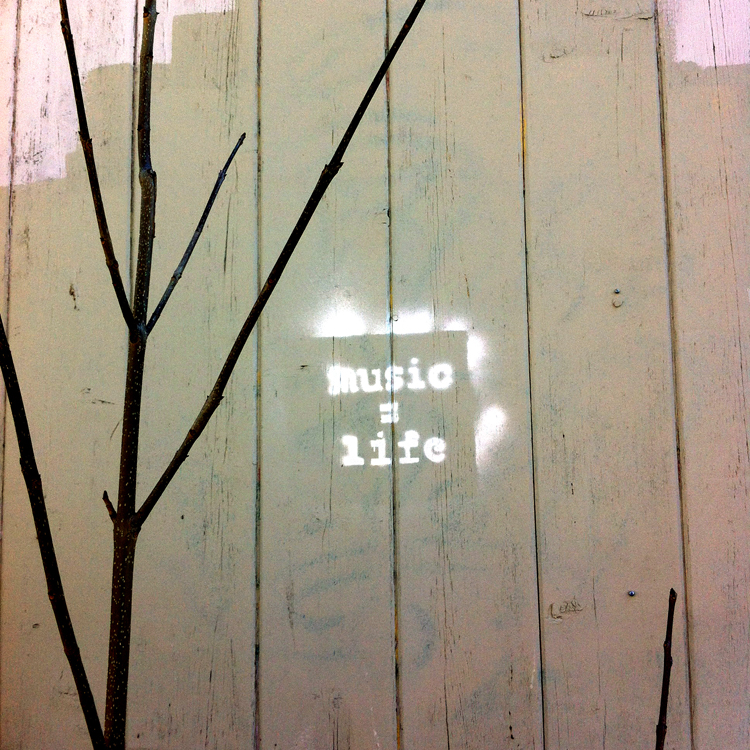 For the past several years, I've participated in a winter training program run by a local Cat 1 racer. Twice a week cyclists of all levels gather and ride trainers: two hours on Saturday morning, 90 minutes on Wednesday evenings. The program runs from December through March, and people like me go and torture ourselves, hoping to come out of the Chicago winter with some degree of fitness.  After the first class a couple weeks ago, I tweeted this: "Two hours on the trainer really has nothing to do with your legs #headtraining."
Riding indoors is anything but fun. She mixes it up during the class to alleviate boredom and get the maximum intensity out of the time: we do sprints, intervals, long sections of endurance, and a few brutal chunks of threshold spinning. And during those long sections, she talks of setting goals for the upcoming season. But I'm often not listening; I'm not a racer, so my "goals" don't have much to do with crits or road races. Rather, I'm just trying to maintain any bike fitness I gained over the spring and summer.
No, I'm listening to music. It's the only way I can survive these sessions, and I need to have it blasting directly into my ears.
So, I thought I'd share my current playlist. I like a wide variety of music, old and new, from house to rock, metal to pop — whatever keeps me motivated in that moment. I'm always looking for new music…what do you listen to?
The Russian March, Dirty South & Bob Sinclar
Four Sticks, Led Zeppelin
Moxis Sickness, Carlo Lio & Coyu
Buckethead, Carbon/Silicon
One Day/Reckoning Song, Asaf Avidan & The Mojos
Radioactive, Imagine Dragons
Glory Box, Portishead
Ancient History, Tiesto
Power of Music, Alex Roque
Dashboard, Modest Mouse
Private Life, Grace Jones
Firestarter, The Prodigy
Interzone, Joy Division
Like You, Hot Since 82
Psychotic Reaction, Count Five
Applause, Lady Gaga
Motorbike, Wooden Shjips
Putting Holes in Happiness, Marilyn Manson
Thank You, Tesla
a.k.a. I-D-I-O-T, The Hives
Woman, Wolfmother
I See You Baby (Fatboy Slim Remix), Groove Armada
Irresistible Force, Jane's Addiction
Whole Lotta Love, Led Zeppelin
Wake Me Up, Avicili
I Know You Want Me, Pitbull
Stranglehold, Ted Nugent
Higher Ground, Red Hot Chili Peppers
Midnight Rambler (Live), The Rolling Stones
Howlin' for You, the Black Keys
Tightrope, Janelle Monae
Too Close, Alex Clare
See Mi Yah, Rhythm & Sound
– Suzanne